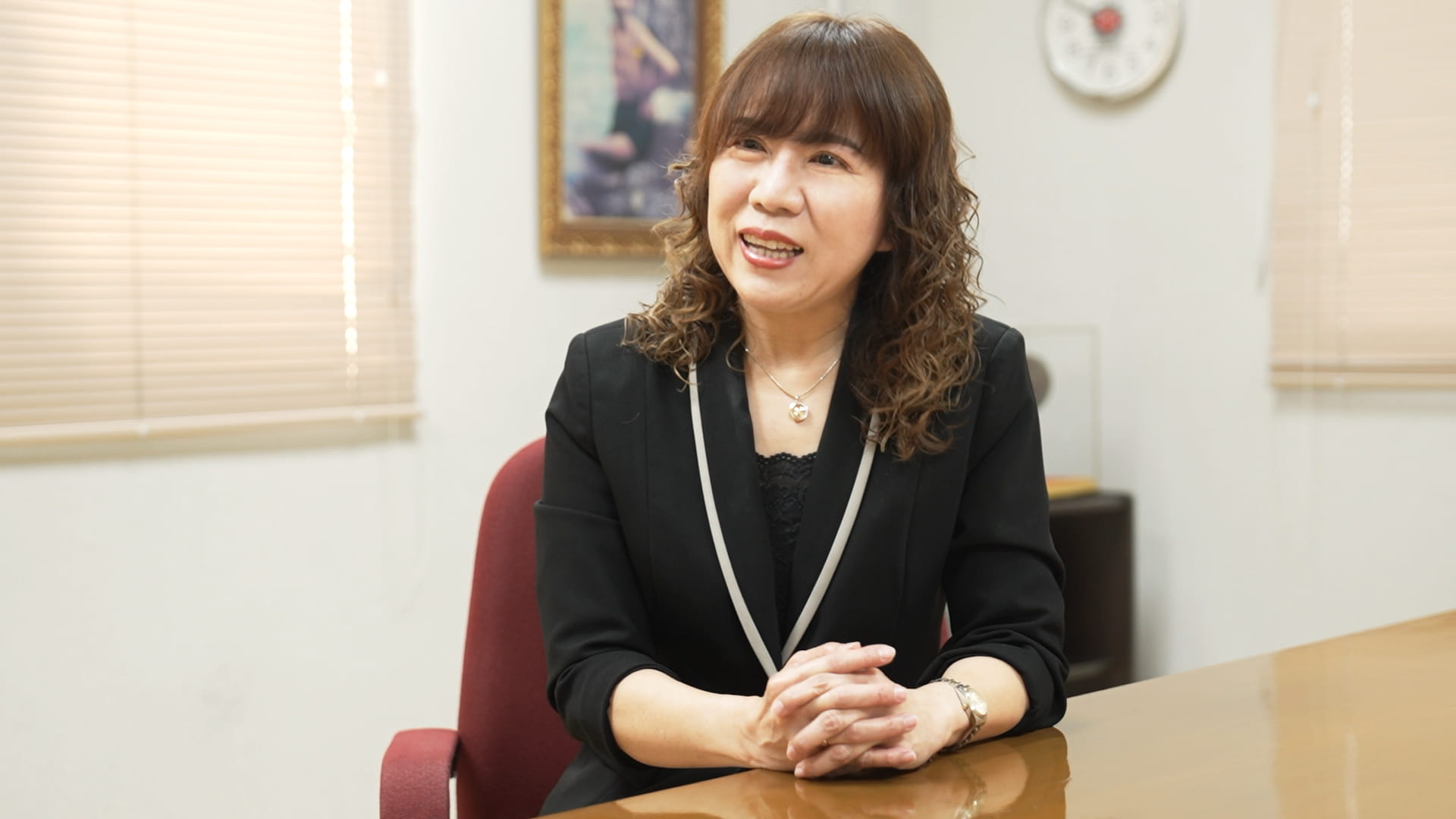 Company Profile

Teral Thailand Co.,Ltd.

Website

Address

150 Moo 16 Udomsorayuth Rd., T.Bangkrasan, A.Bangpa-in

, Phra Nakhon Si Ayutthaya 13160

Business type

Manufacturing

Details

Fans, water pumps manufacturer

Usage method

Managing operations following ISO standards.
Begin Digital Transformation Journey, Reenforce ISO Standard with Teachme Biz
Teral Thai, one of the strongest manufacturing supply chain
It's been 31 years since Teral Thai was established (in 1991). The main products are fans, water pumps, as well as many kinds of products. The majority of the clients are construction companies, auto manufacturers, and other factories located in industrial estates.
While our head office was founded in 1918 and has been running as an industry leader for over 100 years in Japan, we also have branch offices in various countries including China, India, Vietnam, Indonesia, the Philippines, the United Arab Emirates and Canada.
We have two subsidiaries in Thailand, one is a manufacturing division and the other one is a sales and after-sales service division. By having an after-sales service division, we are able to understand the demands of our customers and continue to make daily Kaizen in order to meet their quality requirements.
Keep up with the global trend with Kaizen
Since Teral Thai keeps Kaizen (continuous improvement concept), the WI (Work Instruction) must always be updated.
When we wanted to update paper-based WI, it required a lot of labor force and time to process, and it was hard to follow the Kaizen idea. Additionally, the text-only WI has led to misunderstandings since some working people may not like to read letters.
We therefore think that no matter how Kaizen goes, it may not perform well without WI that communicates clearly. Therefore, we need to find a tool that can solve both of these problems.
A new big step forward with digital platforms
We began the road toward digital transformation with Teachme Biz in order to keep up with the recent world standard. As Teachme Biz is accessible through smartphones, making it is simple for the staff to become more familiar with digital tools. Once employees get used to it, they become more familiar with the digital stuff. it will also be simpler for us to introduce new digital systems to our employees.
When I saw how Teachme Biz works for the first time, I  quite liked it. It is based on the idea that "Simple is the Best"—not too many buttons and not too complicated.
When used with real employees It turns out that the response was better than expected. The employees are enthusiastic, curious, and eager to learn more. Previously the employees weren't able to memorize procedures properly since they were text-based.
However, once we switch to communicating on visual-based, the employees were  able to understand the instructions better and it was a chance to correct their wrong understanding 
As a result, the whole company shares the common understanding which leads to standardization and improving our service level as long as obtaining trust from the customers. 
Instant and Resilient to Conform with Business
At first, we had no idea how many people would you Teachme Biz. But after we began using, it became apparent that so many staff. So, we had to expand the number of users in order to make it suitable for company usage.
Since our staff are enthusiastic about the work, we have to take action right away in order to keep them motivated. 
Unlock Operation Manual with Visualization Tool
First step with Teachme Biz 
In the beginning, Teachme Biz was used in the production department, followed by the quality control and assembly departments.
There were two types of machines in our production department: manual and automatic machines. 
Each worker in this production department has a diverse range of skills, especially when they use manual machines, so the quality of the products was unstable.
By relying solely on the workers' skills, we concerned that Thailand soon will begin to enter an aging society and the retirement rate will be increased, therefore we need to transfer and prepare work knowledge to our next-generation employees to prevent future crises.
In addition, we have also been worried the accuracy of the operation in the Quality Control department, Every workpiece must be inspected using various numerical values before delivery to the customer, which is the heart of the company to control the quality to meet the standards.
Therefore, every inspection process needs to follow the WI, skipping any step will lower the product's quality which Teral Thai cannot accept in this circumstance.

Comprehensive Value at a Reasonable Price
It's not cheap but not expensive, accessible as a digital platform.   We consider investing in Teachme Biz is worthwhile for standardizing working procedures.
In terms of risk management, Teachme Biz enables to distribute work knowledge standards across all employees, not just one particular person. 
When an employee leaves or retires, without effective WI, it may result in inferior quality output. 
Thus, we believe it's worth investing in Teachme Biz.
Distribute Work Standards with Teachme Biz's Identity
Makes the workplace fun and joyful for the frontline staff
Previously, we created WI using Excel, but after converting to Teachme Biz, a visual-based platform, it has become easier to communicate and understand.
It's completely changed the way to create WI much more fun to use this platform and staff are willing to create WI. 
When we introduced the WI created in  Teachme Bizto staff, we could see that they were more interested because it contained less text than the previous WI, making it simpler for them to understand and the production floor became more energizing.
Managing operations following ISO standards.
The objective of the ISO standard is to control performance standards and meet the requirements.
Regardless of whether the control document is paper or digital, it does not affect standards at all if workers do not comply with the requirements.
We therefore think that if the ISO requirements do not specify that it must be created on a paper basis,  we will keep digitizing in Teachme Biz instead.
We will manage  using both paper and digital documents in accordance with ISO standards, and make it easier for employees to understand work procedures