Visualize, Convey
and Share the Procedure
Visual SOP Management Platform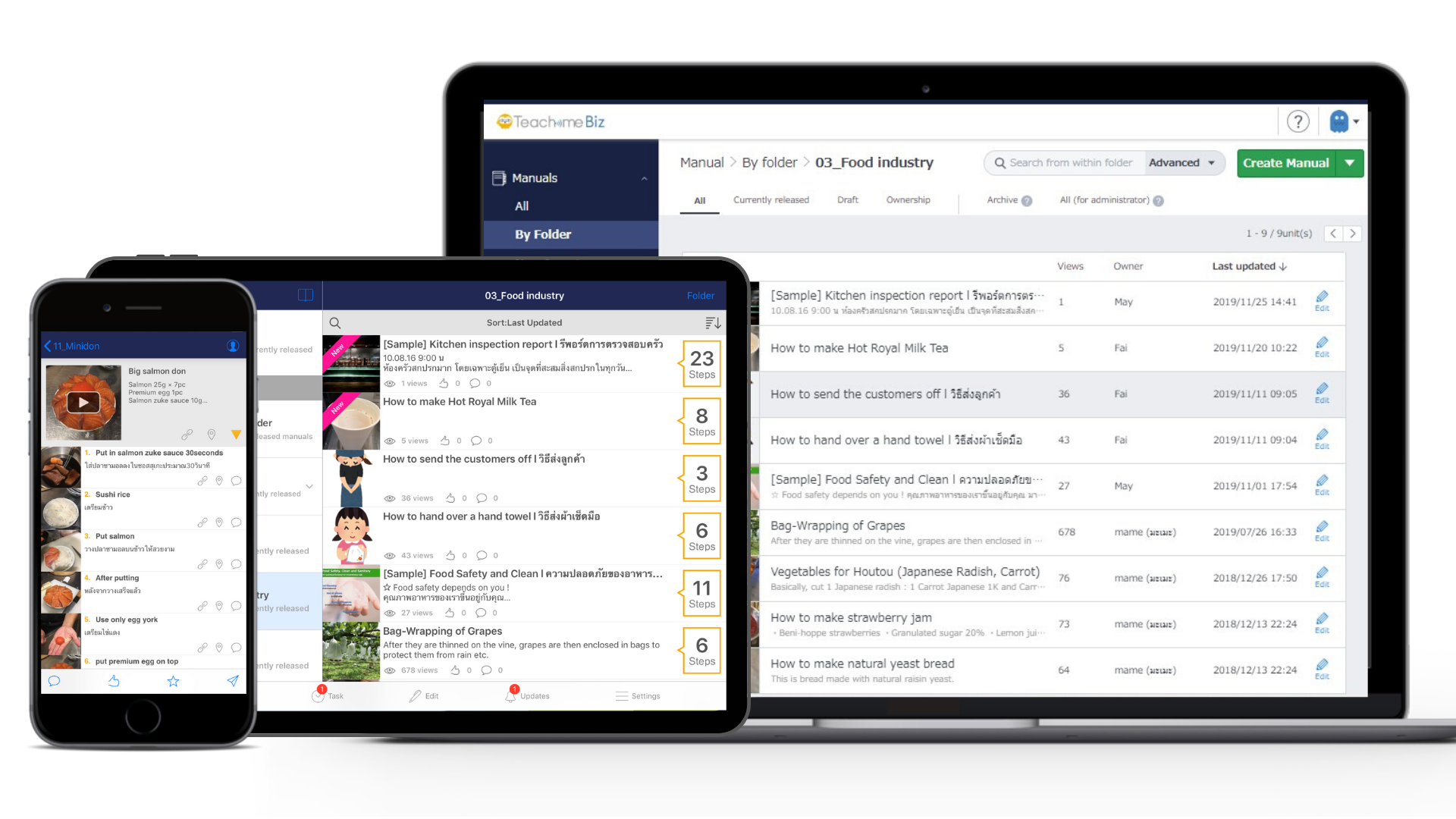 3 Benefits of 
Teachme Biz
Support multiple devices. Create and browse from anywhere at anytime.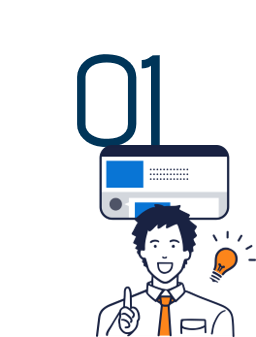 Create easy-to-understand manual very easily
It is tiring to create an easy-to-understand manual with visuals by Office Software. However, it is difficult to read the manual with only text. Teachme Biz makes it possible to create easy-to-understand manuals very easily.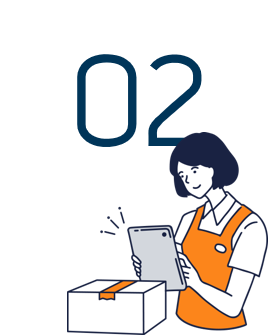 A created manual is understood properly
Even if you create a manual, inquiries such as "cannot find・see" will not disappeared. Teachme biz solves this problem because it provides a lot of functions to find manuals such as detailed search function and manual distribution function.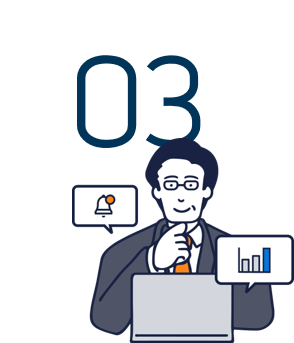 Training function to accelerate the establishment of procedure.
Even if you have the easy-to-understand procedure manual, proficiency level differs from person to person if he/she does not know where to start learning. Teachme Biz has a function to design a training course and to manage the status of the progress. Education will accelerate.
Think like 
Teachme Biz
Correctly understand the correct procedure, execute it without loss and keep revision.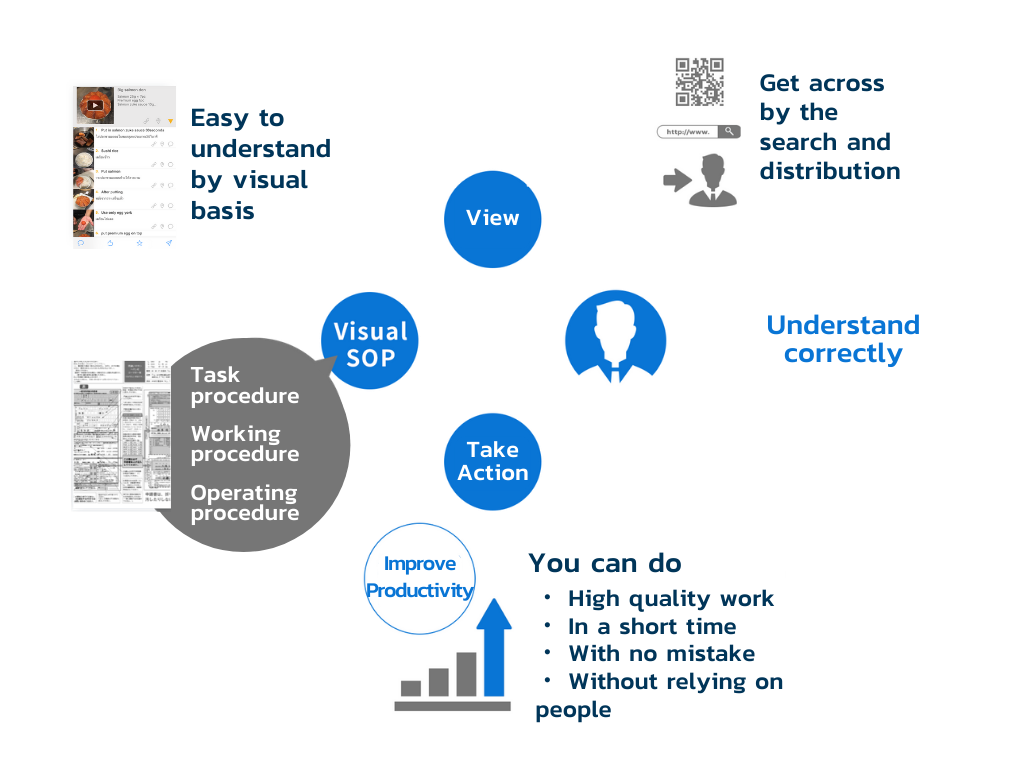 Main Functions
that are essential to the creation and operation of SOP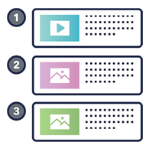 Step Template
Simple User Interface helps you to understand working process step by step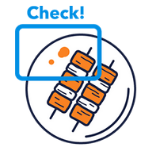 Image Editor
Add text message or symbols to your image and video in your own style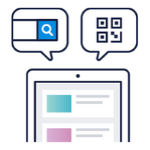 Search Tools
Optimize your browsing experience by QR Code and Keyword Search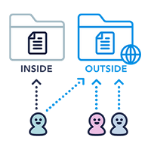 Public Folder
Create manual and share to third party by secure URL access link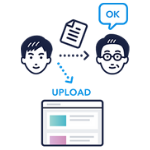 Approval
Workflow that gives supervisors the authority to review the manual before being shared.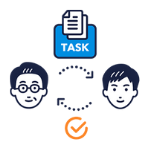 Task Delivery
Send manual to a person in charge and follow-up with data analysis
Contact 
Teachme Biz
We're happy to answer questions and assist you.
Contact us
for more information about Teachme Biz
062-295-6588
Support team business hours

:
Weekdays 9:00-18:00