Begin Your Digital Transformation Journey

Online SOP WI Management Platform  
Visualize, Convey and Share the Procedure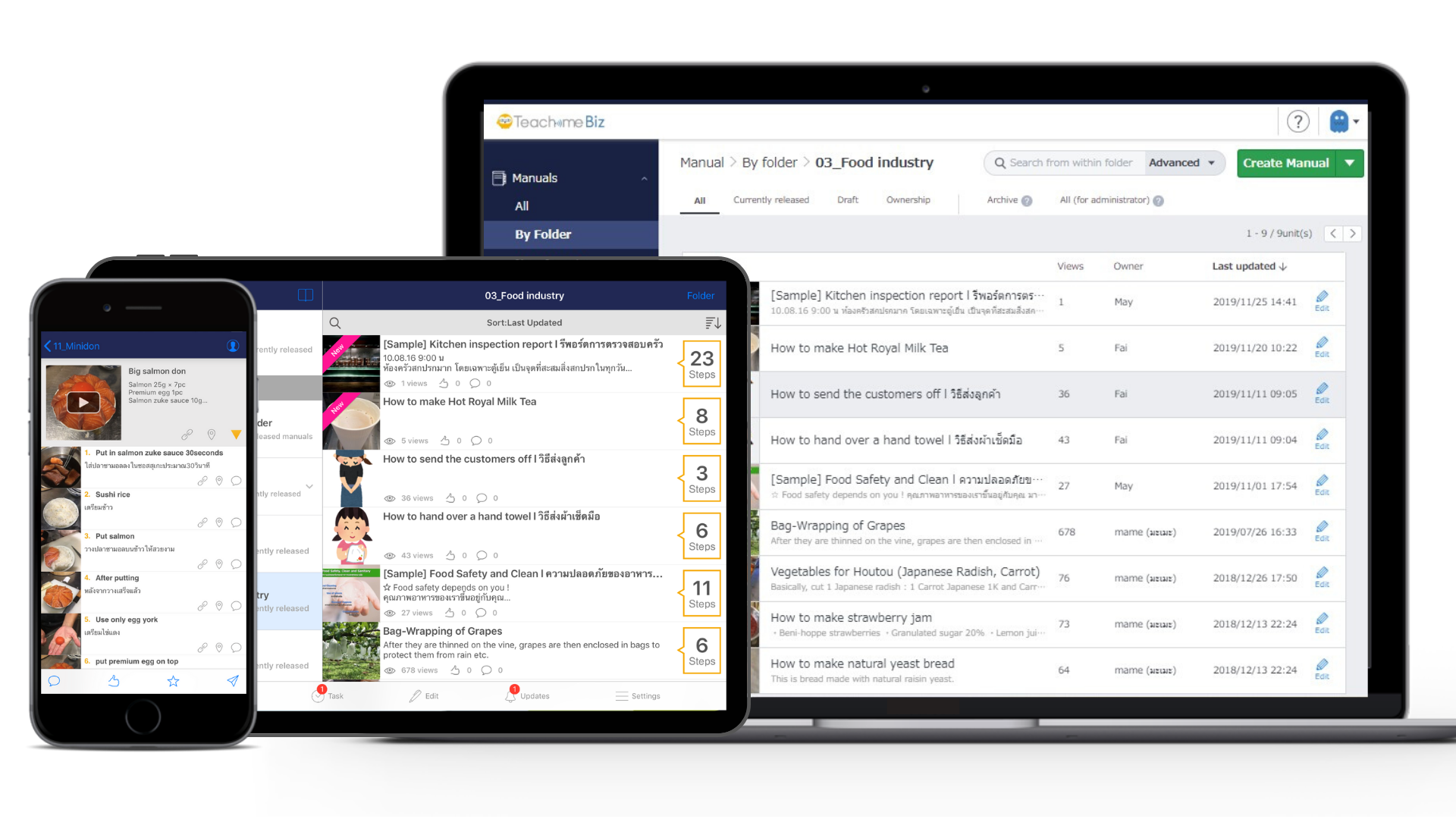 Teachme Biz

is a manual creation, sharing and management platform that allows you to see, communicate, and expand work procedures efficiently and simply. Anyone can create the manual step-by-step with images/video.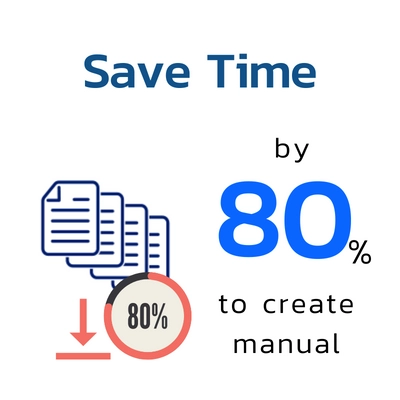 Get SOP done faster
75% time reduction in SOP, WI creation (according to user surveys)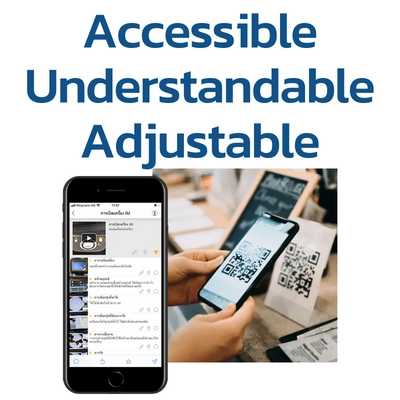 Get messages across, simply
Create manual with photo/vdo step-by-step that anyone can just "look" and understand.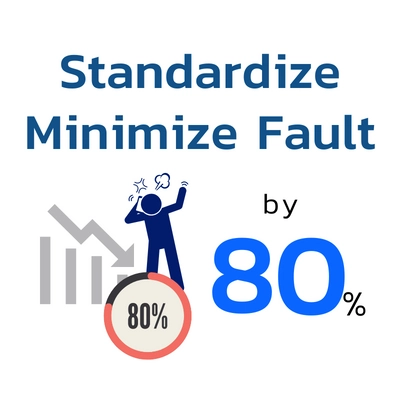 Fully equipped with functions
Make manual simple to use in order to uphold work standards, come with QR code, Search function, Task delivery, and Online training function.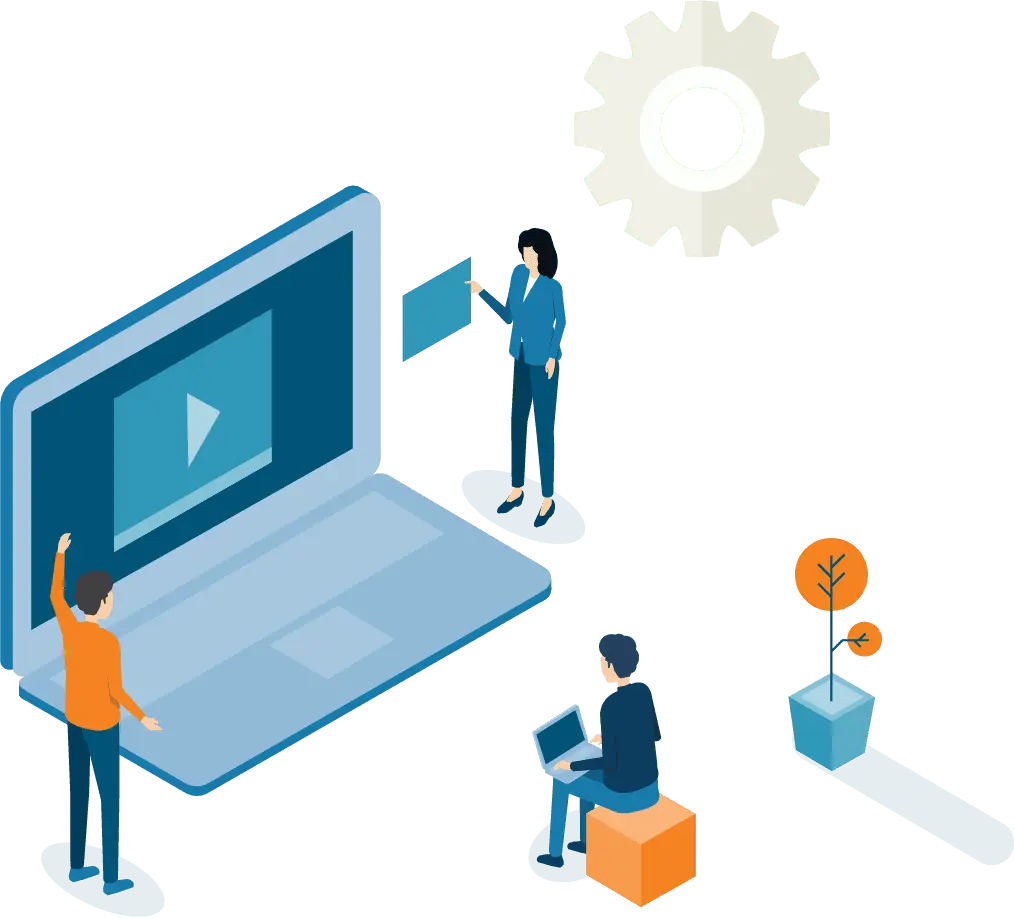 How can

Teachme biz

help your business?
Trusted by over

100 companies

in Thailand
and ASEAN countries
Know more about

Teachme Biz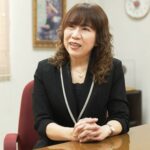 "When I saw how Teachme Biz works for the first time, I  quite liked it. It is based on the idea that "Simple is the Best"—not too many buttons and not too complicated. When used with real employees It turns out that the response was better than expected."
K. Siripen U.Worakul, President, Teral Thai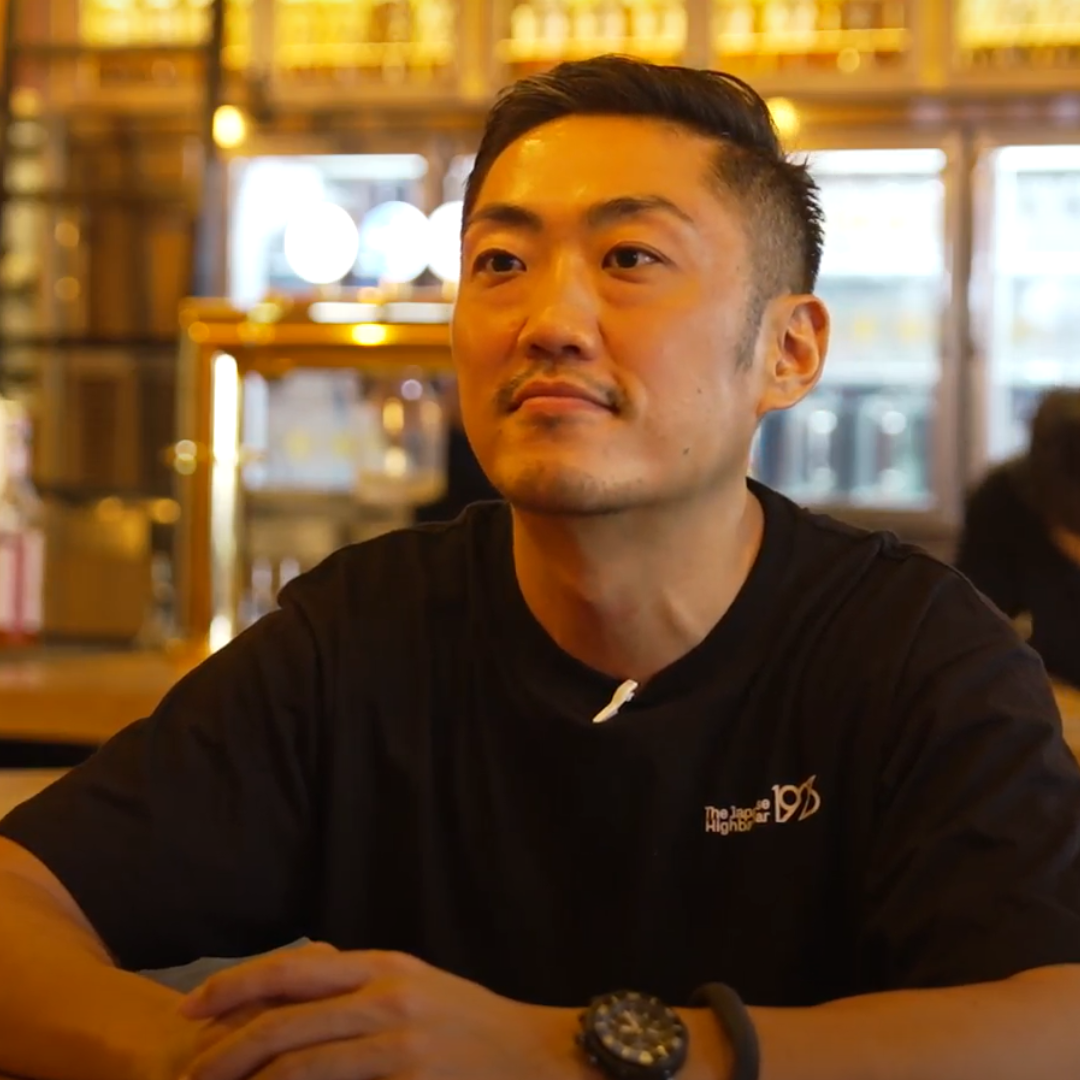 Highball Bar & Restaurant
"Based on my experience, it is difficult to accurately convey things using only words, so I found Teachme Biz is very appealing since it can visually convey information."
K. Shoichi Suzuki, Chief Operating Officer, Being Beyond Borders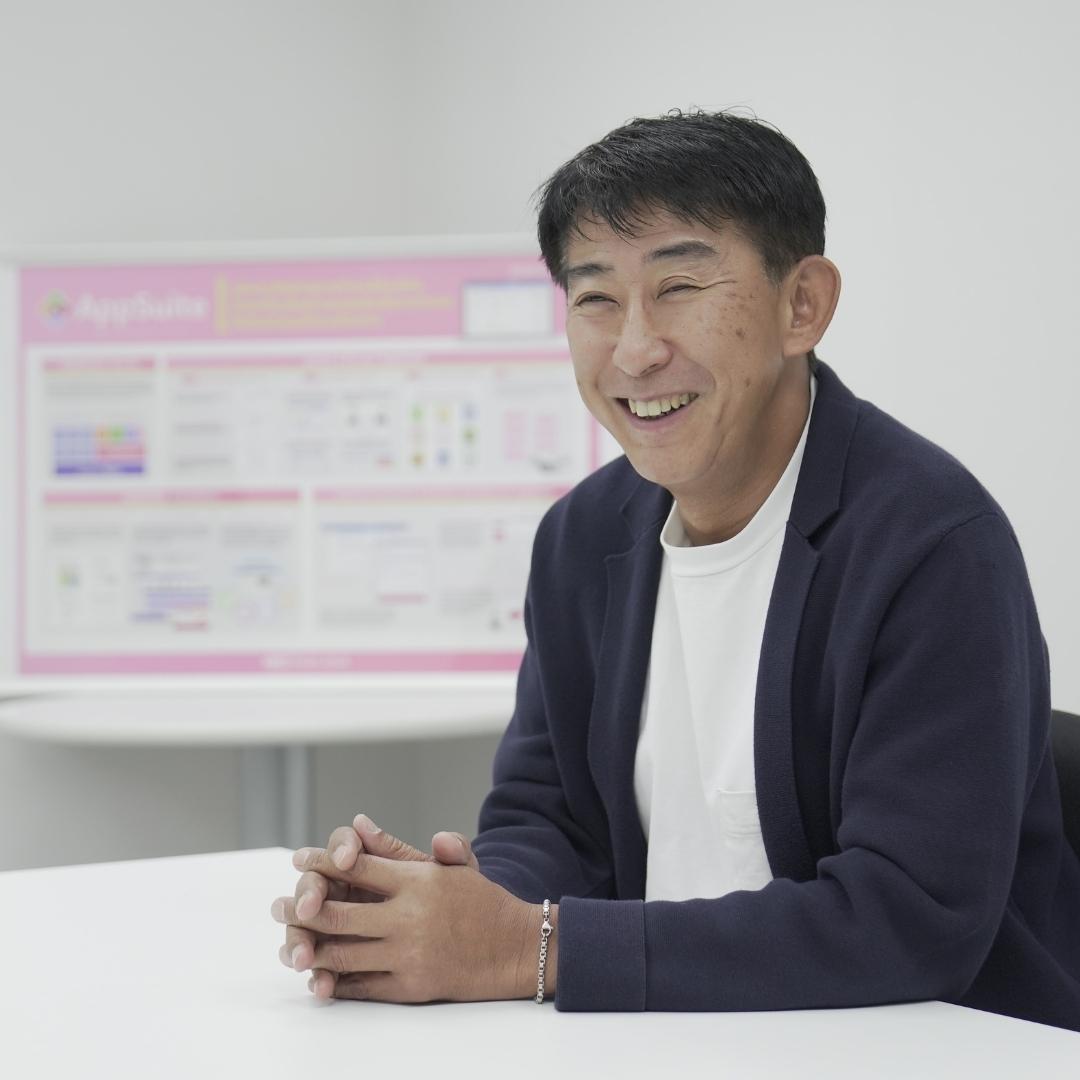 IT-Groupware
"We use Teachme Biz to create our system usage manual for both internal and external in order to support our customer, leading to a reduction of incoming queries by more than half as well as training time dropped by more than 40%"
K. Tatsuya Watanabe, Managing Director, Neo Thai Asia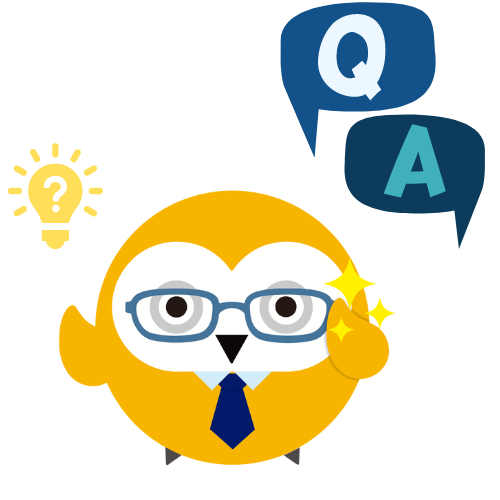 Does free trial available?
There are two types of trials that can be used:
1) Trial in the workshop with Teachme Biz devices – Suitable for people who want to learn how Teachme Biz works. We'll explain the usage and provide examples from our case study. The devices is available for participants to try out. Click here to schedule the appointment.
2) Trial with your devices – Suitable for the organization that would like to apply Teachme Biz for your business. This trial requires you to attend an online meeting and usage training with Teachme Biz.
Please contact LineOA : @studist.th / Call: 092-284-4733 / E-mail: contact-th(@)studist.co.th
What is Teachme Biz?
Teachme Biz is an online visual SOP management platform that allows you to create, manage and share manuals easily by just using a smartphone to upload photos/videos.
Can I see SOP WI created on Teachme Biz?
What is the price ?
Who is going to create the manual if I utilize Teachme Biz?
Does tutorial available ?
We provide step-by-step and ongoing support once the contract begins. Cover all inquiries regarding management issues, usage training, and follow-up on usage, as well as provide suggestions to improve PDCA implementation throughout Teachme Biz contract term.