Work Manual / SOP / WI =
a concise

document that provides

clear instructions on

"who" performs "what," tasks "where," "when," and "how"
Why are SOPs essential for every business?
✅ Establishes work standards, serving as the organization's cornerstone.
✅Reduces errors and ensures tasks are completed efficiently.
✅ Efficient goal achievement, ensures tasks align with objectives, boosting employee confidence.
✅ Facilitating training and delegation
✅ Leads to cost savings by minimizing mistakes.
✅ Enables continuous improvement based on real-world experiences.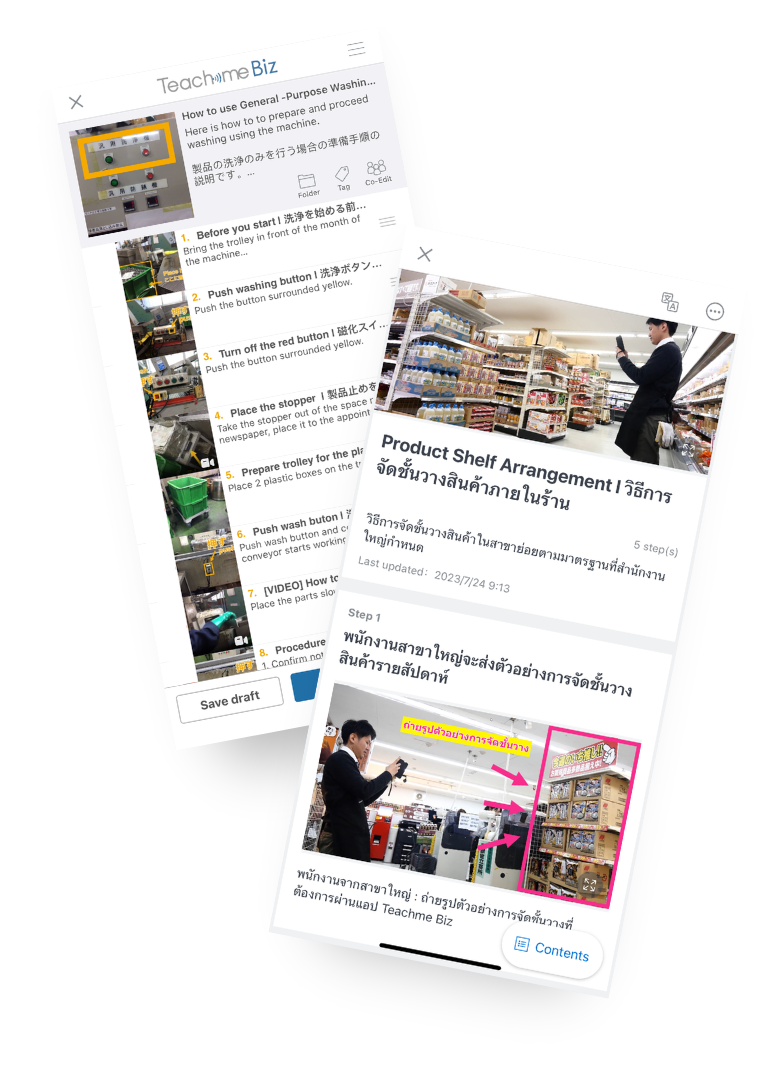 SOP/WI Samples

Every Business Should Have

 !
"Optimize Efficiency, Reduce Costs, and Establish Sustainable Corporate Standards with Online SOP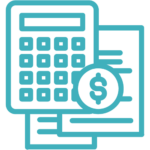 SOP for Finance and Accounting Department
Ensuring organizational interests and adherence to standards.
Content Sample
Quotations/ Billing

Financial Reporting

Accounts Payable/ Receivable

Cash Management

Compliance and Taxation

Asset Management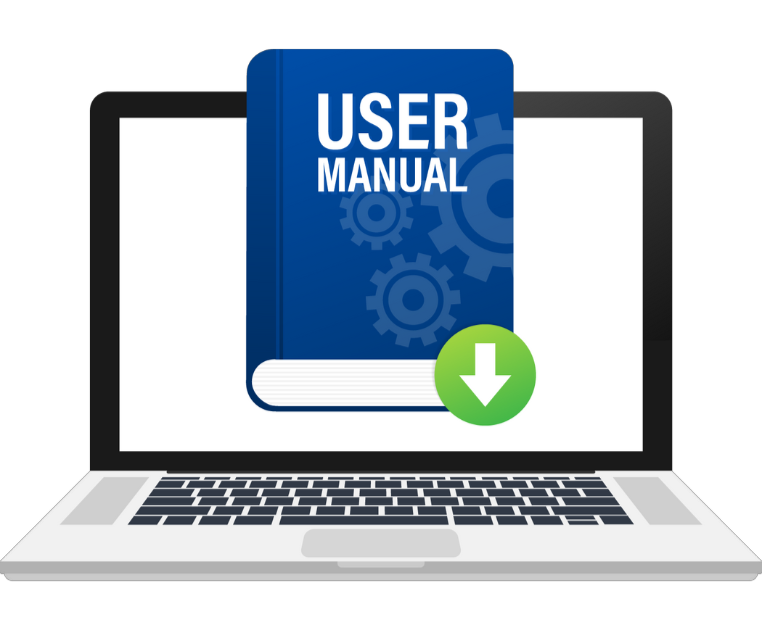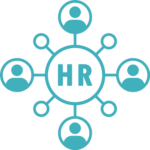 SOP for HR Department
Efficiently managing human resources for organizational success.
Content Sample
Recruitment and Selection

Employee Onboarding

Performance Management

Training and Development

Employee Relations

Leave and Attendance

Compensation and Benefits

Exit Procedures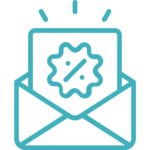 SOP for Sales and Marketing
Enhance sales effectiveness, maximize marketing efforts, and achieve sustainable business growth.
Content Sample
Lead Generation / Sales Process
Customer Relationship Management
Product/Service Promotion
Market Research and Competitor Analysis
Ads and Communication Guidelines
Sales Training Program
Key Performance Indicators (KPIs)
SNS /Event Marketing Management
Email Marketing Campaigns
Sales and Marketing Collaboration
Sample SOP on

Teachme Biz
How to use General -Purpose Washing Machine
How to manage invoice/receipt from vendor