Launching a new menu used to take 2 weeks, now within 2 days! 1 minute to adjust a recipe. Full acceleration in global expansion thru Teachme Biz!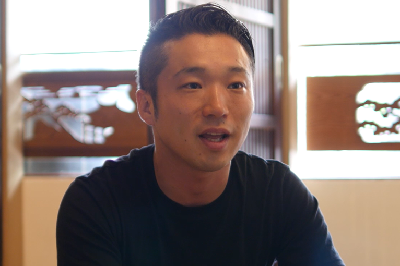 | | |
| --- | --- |
| Introduction Purpose | To aim for expanding restaurants in global perspective |
| Issue | Staff training consumed a lot of time |
| Result | Able to create company culture of "Visualization" |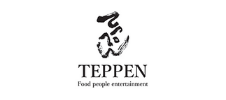 | | |
| --- | --- |
| Company Profile | Teppen (Thailand) Co.,Ltd. |
| Website | |
| Address | 14 Soi Sukhumvit 61, Khlong Tan Nuea, Watthana, Bangkok 10110 |
| Staffs | 100 – 1,000 staffs |
| Business type | Food business |
| Details | Japanese Izakaya restaurant |
| Usage method | Recipe, Operation and System manual |
Teppen, with its vision "from food to the world's happiness", a provider of Japanese food service in Thailand, has opened 7 restaurants as of May 2019 and plans to launch 3 more within the same year. The company wishes to build the future of Asia as well as the world with their hospitality, which provides happiness to customers' heart, and their healthy food, which provides happiness to customers' body.
Teachme Biz is an accelerator for high speed restaurant expansion.
―――Please tell us the story of bringing in Teachme Biz.
It has been 6 years since I started this business in Thailand. I have been training staff myself – gathering staff of each branch, go to all branches to train and check them. Since it took a big amount of time to complete, I could not make time to develop menus. 
On top of that, the difference in nuances of language became a big obstacle. Before started using Teachme Biz, I tried to make it into papers, went to meetings after meetings each day. It took time to found a relationship of trust, which is the foundation of good communication.

―――

What made you decide to bring in Teachme Biz?
Since the second I was introduced to Teachme Biz, I knew it was definitely necessary for Teppen's expansion from now. In the past, we had to either write down all 150 recipes we got on papers or used Office software to put pictures on and make a recipe. But with Teachme Biz, it saves a big amount of time. 
Above all, since even work process can be made based on photos and videos, staff can understand with one glance. Then, just keep in mind to praise them to encourage their improvement. That way trust can be built fast. So, if they watch Teachme Biz, the teaching workload will disappear. And expanding business can be sped up. Global expansion will start to become reality.
Cope with the intense competition of Southeast Asia market in real time.
―――How are you using Teachme Biz? 
We have "visualized" things in a wide range such as recipes, "today's specials", corporate visions, morning meeting method, hand washing method, things to do since arriving till leaving the restaurant, etc. For kitchen members, after arriving at the restaurant, first thing to do is to sharpen the knives, check vegetables that go bad easily, check the temperature of rice, etc. Those tasks are controlled using Google tool. If there is something they do not understand, they can check with Teachme Biz right away. It is very convenient.
The launching of new recipes that used to take 2 weeks, right now after the recipe is settled, 2 days later it can be put out in front of the restaurant already. We use digital marketing for making our recipes. For example, if it is sashimi, we take various versions of photos e.g.with or without garnishing and shiso leaf, then post them on Instagram or Facebook. We know people's response from the amount of "likes" and comments. Then pick the most popular one among those, use Teachme Biz to turn it into a recipe for customers instantly. After that we repeat with slight adjustments based on customers and staff's comments to complete it. And it takes only one minute to adjust. That promptness has become our "weapon".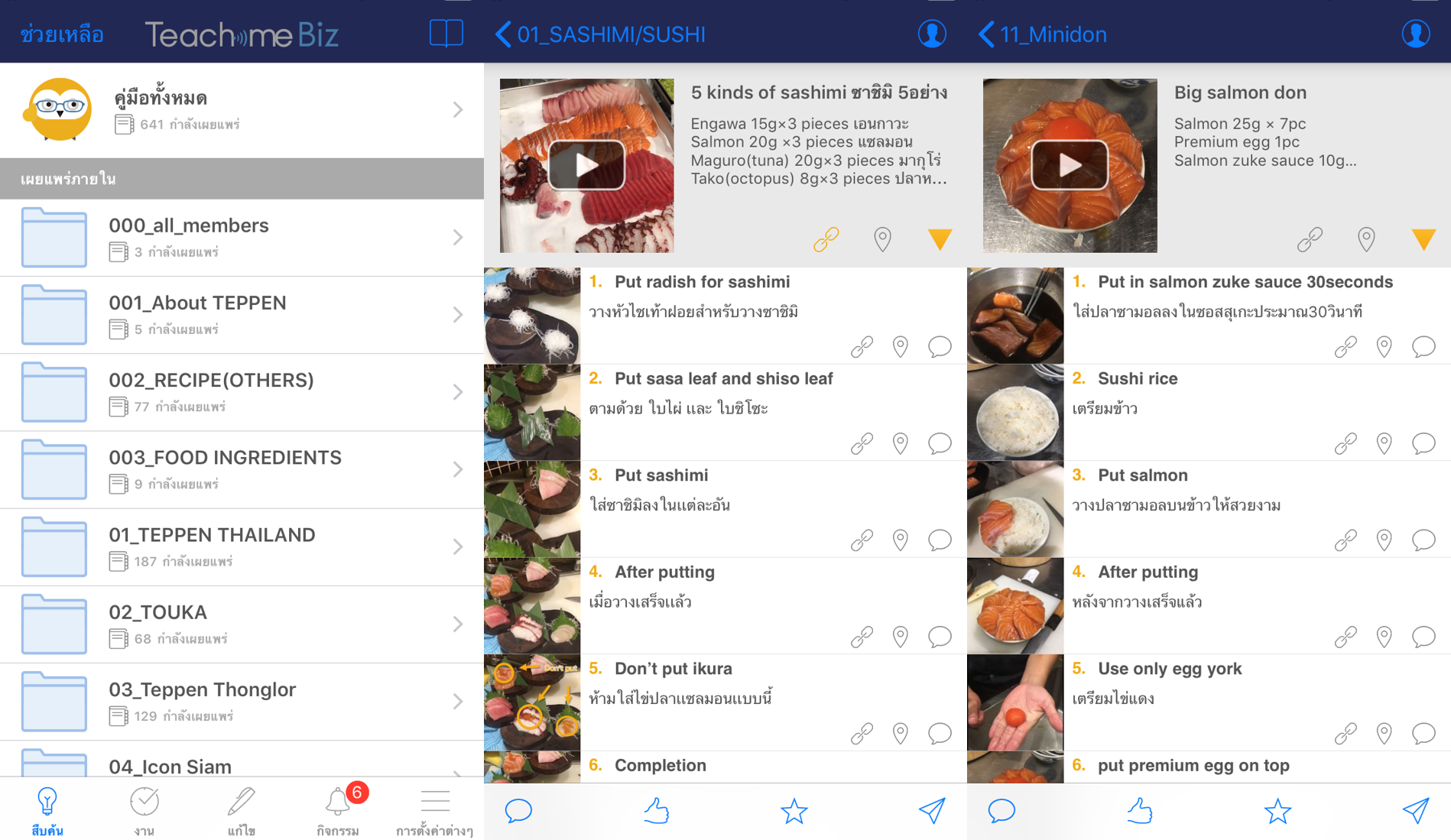 The difference in staff's motivation and the president's thoughts due to the visualization of goal.
―――How is the result of using Teachme Biz?
Of course the best advantage is being able to create a company culture of visualization via Teachme Biz. What we wish for is not only the happiness of customers but also the happiness of companions involved in this business. That's why the environment which they can grow with joy is crucial. It is not a bad thing keeping working in the same position, but if they want to change jobs in pursuit of new skills, I would want them to try new job positions while learning management and leadership skills.
For example, since the details of manager's job is opened to see, they can learn and take a step forward. Also, making rules of how they are evaluated, how to get a raise clear helps making it easier to set a goal. And it seems to connect with the improvement of motivation as well.
The change did not only happen to staff, but also to me. As I used to think "I have to do everything myself", when I started a new restaurant, I could not leave the place for the first 2 months. But now since our "teacher" – Teachme Biz – is in every position, I can leave the site in its hands after just 2 weeks.
Aim to be "the food service group most necessary to the world" 
―――How are you planning on using it from now?
We certainly will use it in the kitchen and waiting service. And I want to use Teachme Biz in wider range such as in general affairs, financial, and marketing method etc., to establish a "management that does not rely on someone". And become "world's most essential food service group".