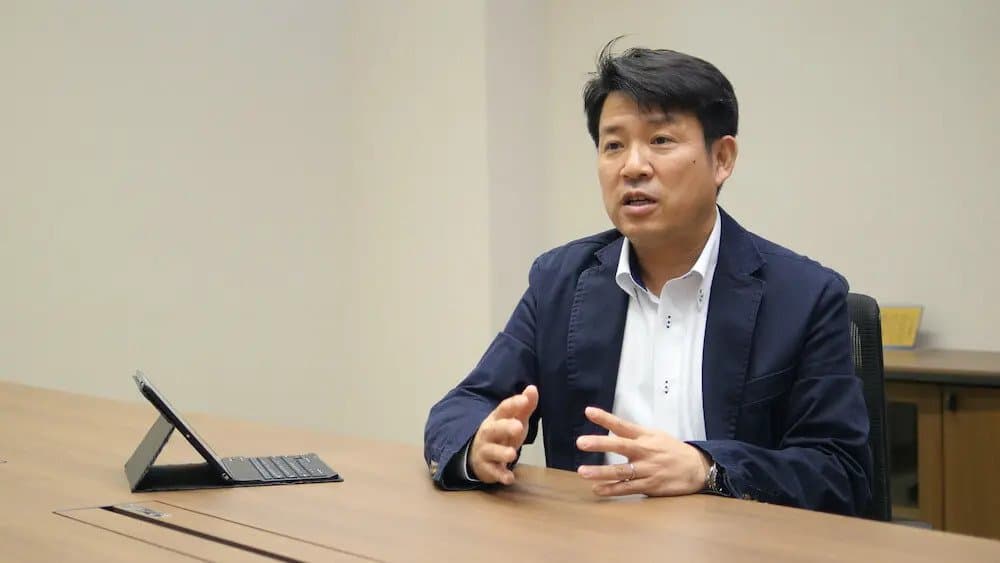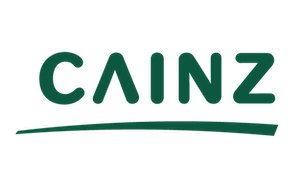 Create an environment where employees can learn anytime with Teachme Biz
Effective in improving staff skills as well as enhancing customer satisfaction
| | |
| --- | --- |
| Purpose | Expanding staff training system to cover thoroughly |
| Issue | Employees in charge of training cannot make time to train 20,000 staff, and the encouragement for staff to use Standard Operating Procedures (SOPs) for work. |
| Result | Training system optimized. By knowing staff's learning progress, learning accuracy improved. |
CAINZ Corporation is a company that expands the home center "CAINZ" in 28 prefectures throughout Japan from Hokkaido in the North to Okinawa in the South. CAINZ is proud to be one of the companies with the largest business scale in the industry, owning over 200 shops, reaching 440 billion yen sales in 2019, with total staff including part-time workers of around 20,000 people. 
At the same time, the company was facing an issue of Store Management in the area of thorough staff training that came with the expansion of business. To cope with the issue, 3 years ago they established a "Store Kindness Promotion Department" inside the Sales Headquarter to expand the training system. Such a department's name came from the fact that the company name derives from the word "Kindness" and the company aims to be kind and gentle to others, as well as wanting to develop such a kind of people as much as possible.
Moreover, CAINZ started to implement Teachme Biz as a tool to strengthen their training system in July 2019. They experienced the improvement in employees' performance and the higher SOP usage. We had an opportunity to talk with Mr. Kiyotaka Nagasawa, a Store Kindness Promotion Department Manager, about how Teachme Biz is being used at CAINZ, future usage ideas, and expected results etc. 
The power of images makes the SOPs easier to understand for on-site staff
―What kind of issues were you facing before using Teachme Biz? 
Now our full-time employees at each store have more responsibility for on-site training than in the past. But they were so busy with loads of tasks, which makes it difficult to thoroughly train 20,000 staff to have the same level of skills. On the other hand, part-time workers also did not have anyone to teach them, nor were there any tools for learning. They ended up not being able to work smoothly. 
We did have our own work procedures but they were mainly text-based, so nobody read them. And in the midst of digital transformation, we digitized SOPs into computers. However, our part-time workers were afraid that while they were reading the SOPs, other people might think they were just lazing around not doing the job. Therefore, they ended up not learning at work. Another problem was we could not access the SOPs from mobile devices. 
―What were the key factors that made you choose Teachme Biz? 
Before making a decision, we interviewed our store staff about how things were with the SOPs. We found out that the reason they did not really use SOPs was because it is hard to understand with texts. "What if the SOPs were picture-based?", we asked, "That would be easy to understand." was the response we got. That is when we decided to introduce visual-based training into our company. 
With that in mind, we discussed with several companies. In the end, the reason we decided to go with Teachme Biz is because it does not take much time and it is simple to make SOPs. Plus, the SOPs created by Teachme Biz are easy to understand. Even if we have a good system, if it cannot make good content, no one will not look at it. And if it takes time to make an SOP, the tool itself will end up not being used. For these reasons, first of all, we wanted to make sure the creating function is most convenient for the SOP makers. 
Training Function allows us to assist staff's learning remotely.
―What kind of SOPs are you making?
The very first ones were procedures about how to cut the products for selling by piece. If we only wrote, "Use this tool to cut it like this", staff would not be able to imagine it unless they actually tried themselves. Also, this is one of the tasks that part-timers will have no chance to gain experience beforehand as it requires cutting the actual product. However, when we added video clips into the SOPs, the staff realized how easy it was to cut the products. That led more of them to sell the products by piece. 
Meanwhile, at times when videos cannot cover all we need, Teachme Biz can fill those gaps and it is good for on-site jobs. We do not explain everything only through videos. In some cases, we show the procedures step-by-step using photos, which allows staff to to look it up only the part they do not understand. Suppose we made all contents into videos, it would be so hard to search for just one part you want to know from the whole video. That is why it is great that they can go over the pictures to check the content. 

―Does the spread of Coronavirus affect staff training?
Until last year, trainers would go to each store for One-on-one training or Group training. But under the spread of Covid-19, trainers can no longer go around. So, online training became the main method. It is hard to confirm whether staff really understand or not through online training. But with Teachme Biz's Training Function, we can show them what to learn and where they should start from. Since we can check each staff's learning percentage, we can assist them to pursue further learning. As a result, the pass rate of staff who take a test for becoming a permanent employee, which takes place every year in September, has risen from 90% last year to 98% this year within one try, even without Face-to-face training. This is also one of the excellent results we got, thanks to Teachme Biz.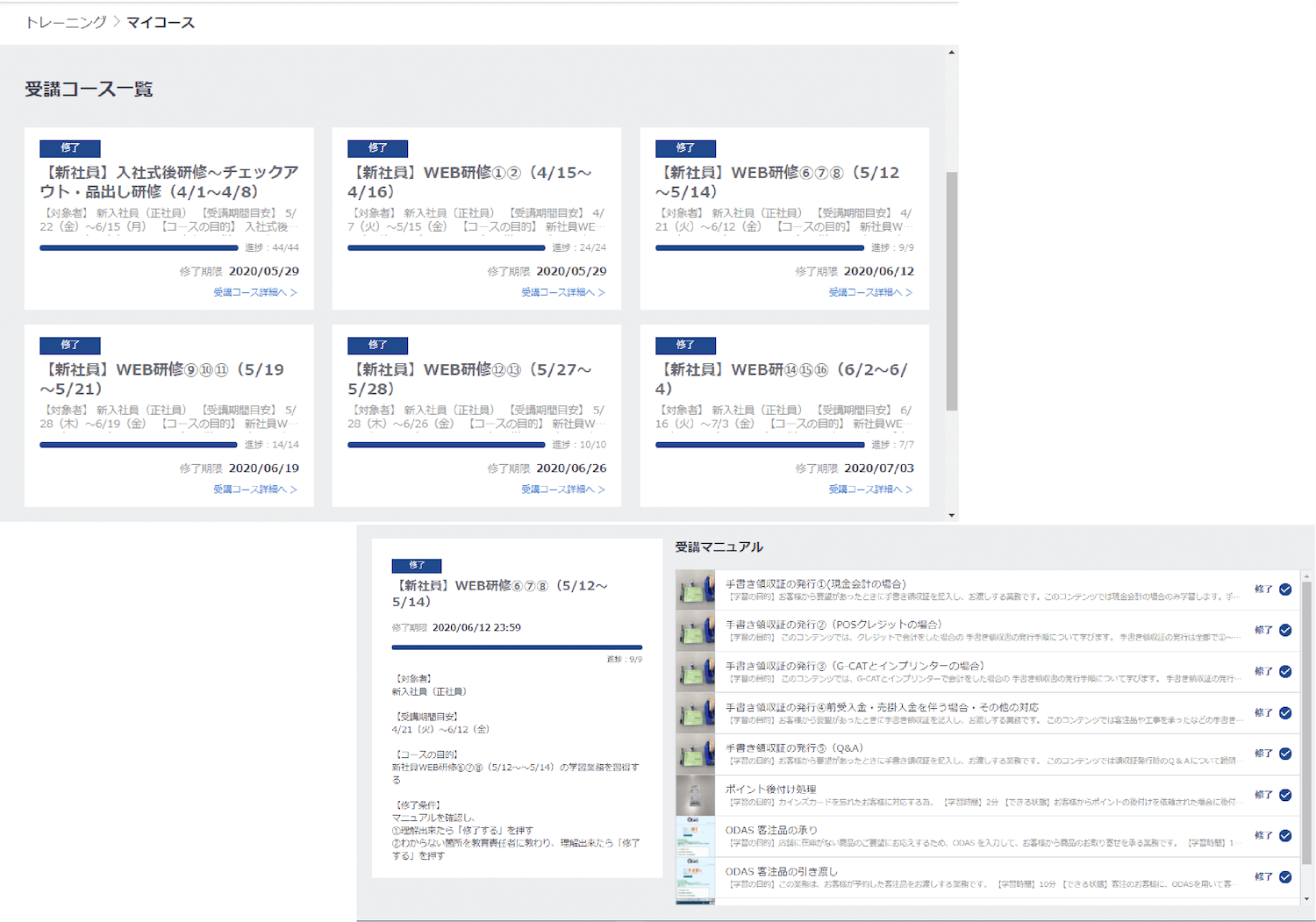 ―Are there any other results gained from using Teachme Biz?
From a learner's point of view, it might be a bit uncomfortable to ask the second or third time about something they do not understand. Teachme Biz lets them repeat the lessons they did not understand the first time as many times as they need, which is extremely effective. Whereas, from a trainer's point of view, up until now they had to start teaching from zero but not anymore. Now the trainees can prepare themselves in advance via Teachme Biz, it has become remarkably easier to train.
We also see great results from using Teachme Biz at new stores. It is an incredibly busy time after a new store is opened. Full-time employees hardly have time to teach part-time workers. And of course since it is a new store, there is no part-time staff with experience to learn from. At a time like this, they can look at procedures on Teachme Biz and understand better. On top of that, they can go over it as many times as they need. That is why Teachme Biz is specially a life saver at new stores.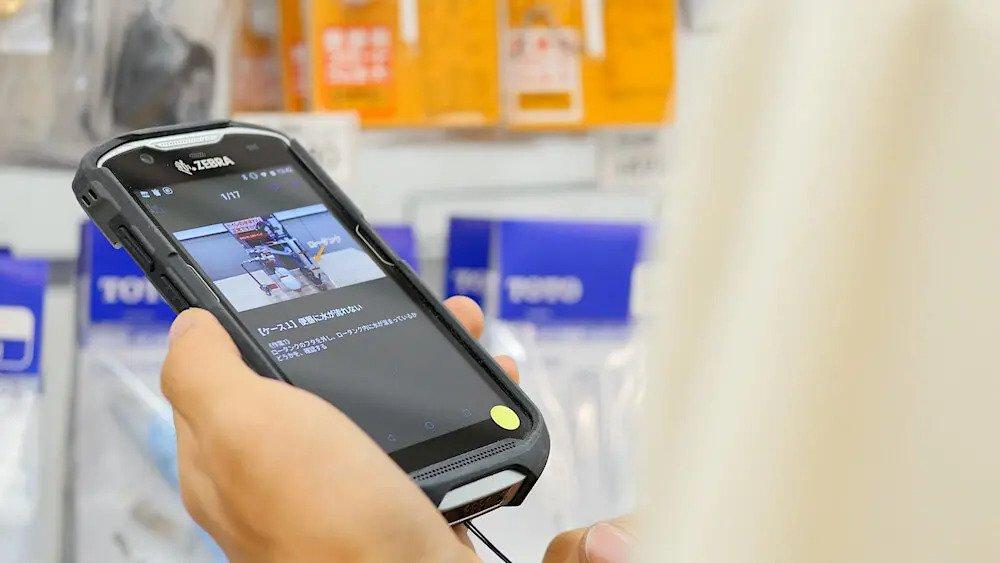 Post popular contents to increase usage rate, aim for the rise of customer satisfaction
―How are you planning on using Teachme Biz in the future?
Teachme Biz has not been widely used among on-site staff yet. Some of them have used it only a few times, though we have such a convenient tool like this. So, I think we have to create killer content to encourage them to use Teachme Biz. 
―What kind of contents would that be? 
One example is about product knowledge. This kind of content has a high demand among staff. So, we are creating them now. Especially for our company with a high proportion of PB (Private Brand) products, we want to make contents not just for learning, but also for sharing the information such as "Most Recommended PB Products". In this case, buyers at each store would play a crucial role and allow us to provide appropriate information for customers.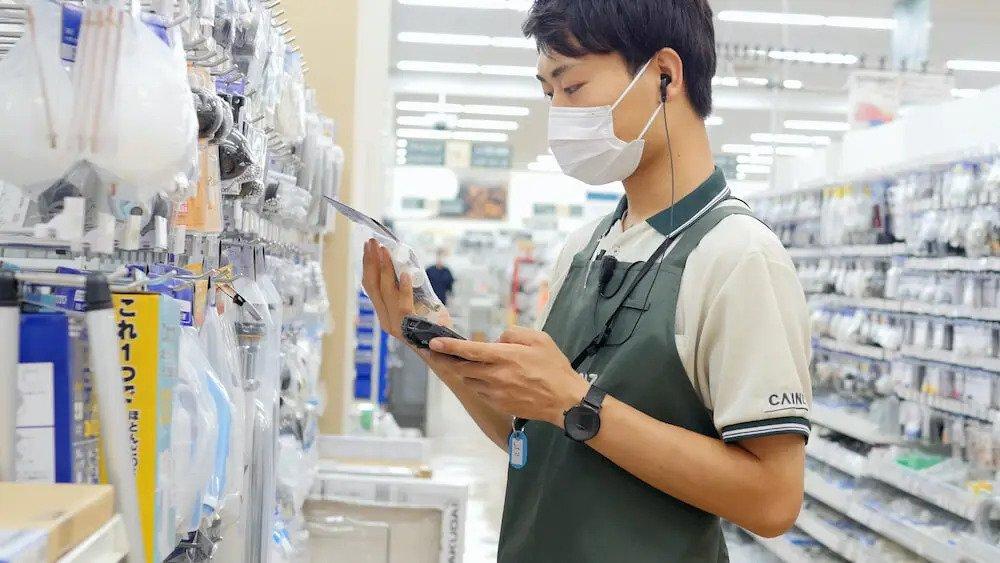 We are also planning to share techniques and knowledge of those employees we call "experts" or "employees with specific skills". 
For example, when there is a store with exceptionally low vegetables loss rate, it means that the store has an employee with specific skills that can take good control of its freshness. If we share the technique of how to control freshness to all members in charge of all stores, we would definitely be able to reduce the loss rate at every store. Therefore, now we are thinking about sharing information in a folder called "Useful Knowledge to Know" for staff to learn.
Posting contents in high demand to attract staff to use Teachme Biz more. Once the staff start using Teachme Biz, they would probably be interested to look into other folders as well. Then, they will realize there are different kinds of information here and there and will use the tool more and more. And once each staff's product knowledge increases by using Teachme Biz, I believe customer satisfaction will go up as well.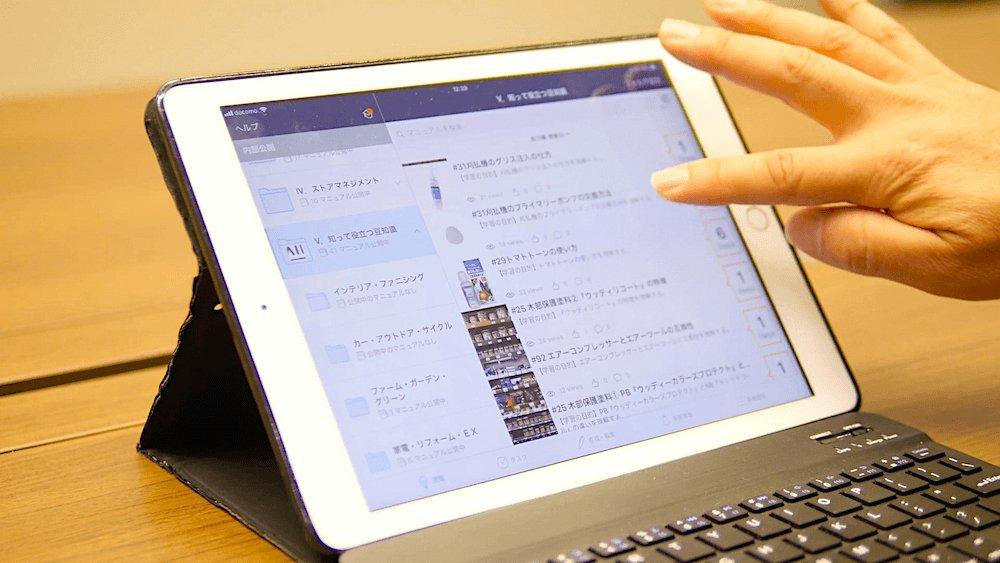 Promote Teachme Biz usage by posting contents in high demand
―Finally, please tell us one more time about the benefits you got from using Teachme Biz.
Due to the labour shortage era, from now on it is essential to utilize human resources effectively to get the most benefits. In order to do so, improving each staff's skills is a must. And here is where Teachme Biz will be a very powerful aid for us. 
During the transformation from an era where Face-to-face training and paper SOPs are common things, to a New Normal era where training by tools like Teachme Biz and online system are normal, we are putting efforts on using this excellent tool in various aspects in order to master it and make it a normal way for us too.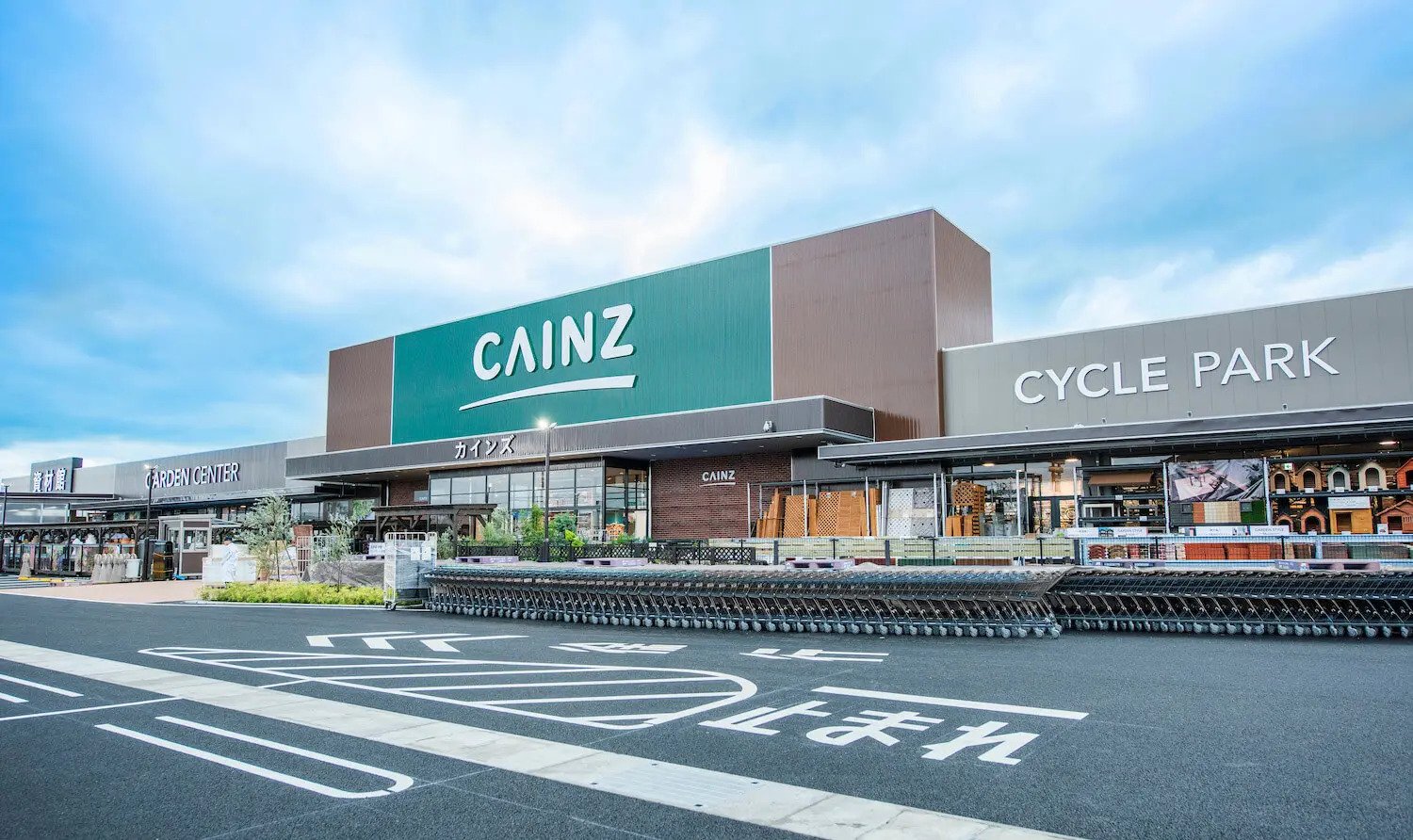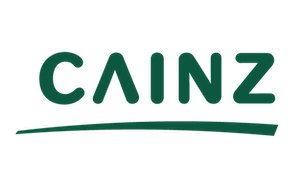 | | |
| --- | --- |
| Company Name | |
| Website | https://www.cainz.co.jp/ |
| Address | 1-chōme-2-1 Wasedanomori, Honjo, Saitama |
| Staffs | 1,000 people above |
| Business type | Retails |
| Details | Home Center Operation |
| Usage method | Create an environment where employees can learn anytime |
Teachme Biz - Visual SOP Management Platform that simplifies paper-based manuals, Work Instruction, Workflow or SOP into images and videos in step by step approach (Visual-based). You can create, edit and manage working procedure by all devices including mobile phone, tablet and PC. No more frustrating on unclear working instructions in your team. Staff-friendly manuals is far more effective and helps the user actually achieve a task.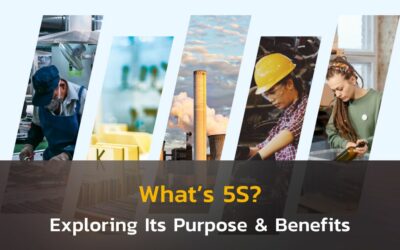 The 5S serves as a cornerstone for establishing a conducive work environment, encompassing five...