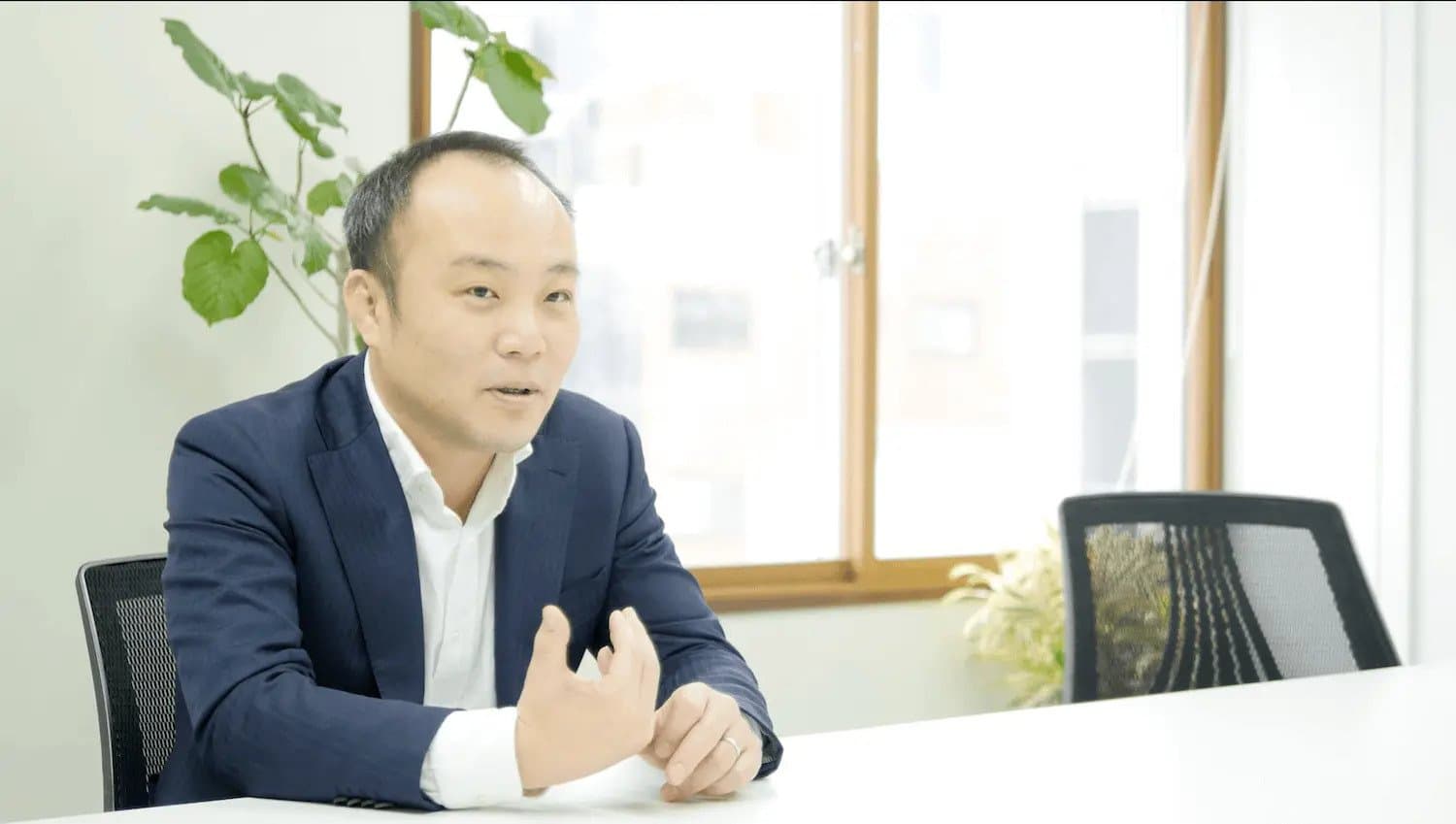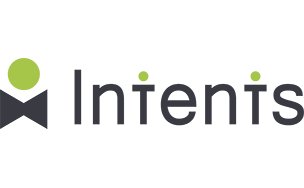 Ease new staff's anxiety, Improve early turnover rate!
| | |
| --- | --- |
| Purpose | To prepare manuals to be ready for use |
| Issue | Manuals become outdated quickly |
| Result | Manuals become outdated quickly |
―Please tell us about your business.
In the time with low birthrates and aging populations, more households are having trouble with housework. Intents Inc. offers a service that delivers products bought at retail stores straight to your front door by cooperating with grocery stores in the capital region and Kansai area. Enabling a diet that is not restricted by time and place, and easing the trouble of housework.
We provide various services such as "Delivery solutions from stores straight to your home" "Delivery solutions from online supermarkets to your home" or "Solutions for shopping and delivering to your home" through a variety of channels (Omni Channel) in accordance with the diversification of customers' lifestyles.
Our 200 deliverymen support customers with shopping service around 1 million cases per year. We are not just drivers who deliver goods, but we also deliver "love and care" together with them. Along with that, contributing back to society is also our mission.
―How did you start using Teachme Biz?
The delivery industry has to deal with personal information and temperature control. It is a business which requires very precise manuals. We had around 30 deliverymen back when we started using Teachme Biz. We did not have a training session as a group. The trainers would go teach about 3 staff each at the stores. However, right after our business started to expand largely, the number of staff suddenly rose. So, the way we used to train staff did not work anymore. 
On top of that, back then we were using paper manuals. While our work kept changing and evolving, we would print and hand out the manuals to each store. By the time the manuals reached tens of stores, the details would already be outdated. Also, the old manuals kept stacking up and we could not find the latest version. Staff felt discouraged when that happened and ended up doing things their own way instead. When we started considering switching to an online tool, I happened to hear about Teachme Biz on "Good Morning Japan" on NHK news channel on the TV.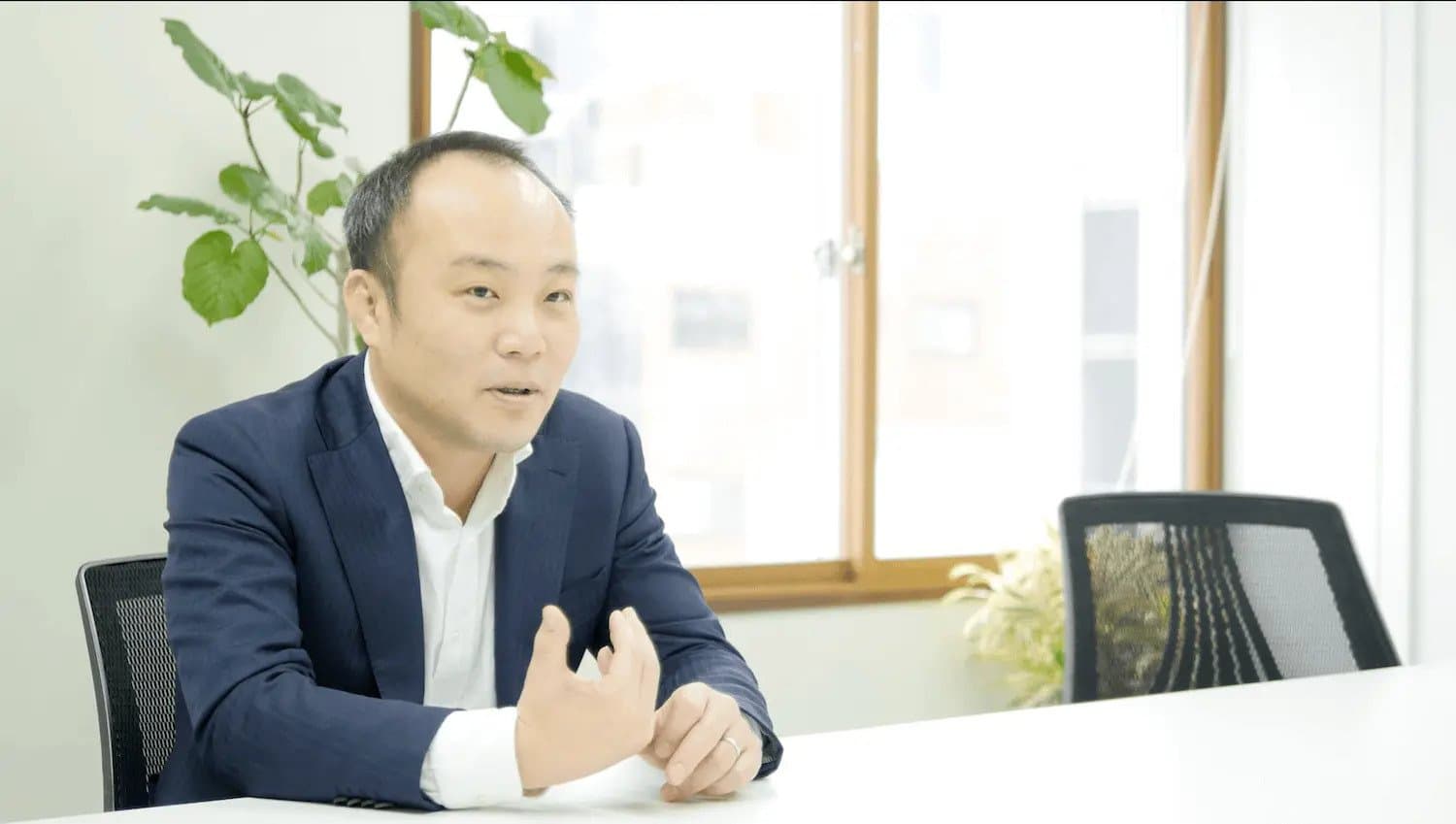 Yasutake Tanaka, CEO Intents Corporation
The reason I decided to go for Teachme Biz was the fact that it can create manuals based on video clips, which can show work procedures and the sense of speed clearly. Moreover, we only need a smartphone in one delivery car. It can never be more suitable for us than this. One more thing is, the average age of our staff is pretty high, and a lot of them are not good at technology, so, the simplicity of Teachme Biz is also another reason.
Teachme Biz helps shorten training period from 10 to 7 days
―What kind of manuals did you make?
Our 130 manuals are divided into manuals for Call Center, deliverymen, and Administrative Department. Most of the manuals are for delivery service such as personal appearance, shipping inspection, money handling, or even customer hospitality when at their front door.
Recently, we have more manuals about how to use a system made by our mother company. As now all our work is done through smartphone applications, we do not use paper in the operations anymore.
Apart from that, we have the manuals for HR & GA work like how to take paid vacation leave or about the company's management principles, code of conduct, credo etc.. For the Administrative Department, there are manuals about how to form work shifts and promotion exam's requirements. We also have new staff training manuals for trainers with the contents such as how to train new staff, the goals of training, course completion exam's questions and answers.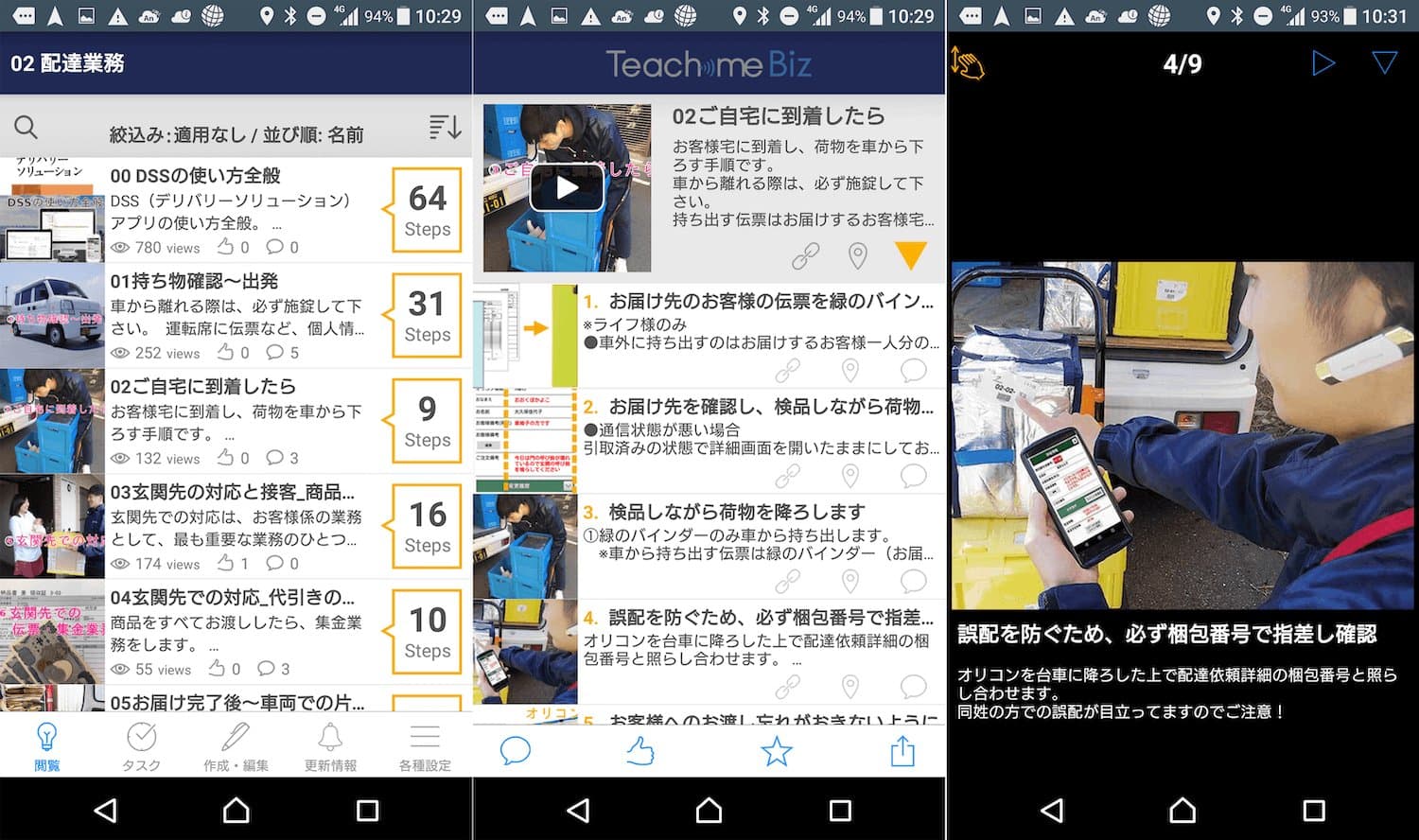 ―How do you train staff now?
When staff arrive at the destination, it means they are already facing the customers at their front door. Having to handle the customer alone, without an experienced senior or superior by their side, many of them get nervous. We have to help lessen the anxiety, make them have more confidence through the training.
We did not have a manual for trainers in the past. So, the teaching methods and sequences varied. It took 80 hours (10 days) to train. But, now it has shrunk to 56 hours (7 days). And by making time for 1 day to review what we have trained, we can draw out and clear any unclear points and anxiety.
We made it a must to watch Teachme Biz while training. Even if the trainees cannot remember everything, at least if we let them know where the information is, then they can re-watch it again later if they do not understand. Building up such a habit is also one of the purposes.
―How do you use the manuals?
It seems that there are many staff who go over the lessons again via Teachme Biz after working on the field. We issue accounts for a limited 1 month before the promotion exam, and allow access to manuals through personal smartphones too. Managers can also check what each staff is watching, which lets us know their effort without having to test them.
Every half a year, we use it as an evaluation item in the personnel evaluation system to check whether staff can operate as shown in manuals or not. And because of this activity, Teachme Biz became more widely used. One more great thing is, when they have a question or feel unclear about the manuals, they do not just ignore it but they can now discuss through social media within the company.
Reducing resistance towards manual updates accelerates business improvement!
―How's the result after using Teachme Biz?
The turnover rate within the first year of entering the company has visibly declined. It is definitely a result of using Teachme Biz. But it is also a result of us preparing various working environments that make them feel secure such as having a Contact Center System to support deliverymen when they have inquiries, or reducing their workload. I am sure the rate will keep going down from now. 
Another one is the fact that a new culture of seeing change as a good thing has sprung up in our company. We want to spread this concept of "change is good", into the manual updates which staff normally see as troublesome and are not very keen on. If we do not do so, we can never be something better. One thing I am concerned about is whether staff truly understand the details that have been revised or not. If not, they will make a mistake and end up causing trouble to customers. 
Now we have been using Teachme Biz for around 2 years. Everyone acknowledges that once every 2 weeks we will revise the operation. Staff will receive manual update notification and they know that they can see what has been revised from it. They already take changing as something common. 
When a mistake happens, we have to promise them to add measures to prevent the recurrence. Now we can do the correction in the evening of that same day, and everyone can receive the details already by the next day. It is now possible to say "We can get it done right away", thanks to Teachme Biz. We would never have been able to improve at this speed without it. Now we are the one to wait for a response from the stores. We even had to recommend them to use Teachme Biz. 
―How do you plan to use Teachme Biz in the future?
Generally, I am already satisfied. If anything, in the future we may do business coordination with other companies including M&A. When that time comes, we can share the manuals we made, and manage some of them separately and give only the rights to manage accounts to the third party. In other words, it would be ideal if we could share the manuals to external parties without getting them to make new contracts. 
"No fun in work, no fun in life"
―Please leave a message to the people who are considering Teachme Biz. 
For our company, we cannot keep improving our business at this speed without Teachme Biz. Manuals are all prepared and ready for use anytime. Above that, staff feel assured being guided based on Teachme Biz. 
Our company's concept is basically to work with fun. In order to make life fun, now we are calling out to staff to stop working as if they are selling their life time to the company, since half of the time awake is spent at work. 
Staff need to understand why they use this method, why they have to follow these orders, and how the way they work affects others. They also need to understand where their work stands in the whole picture. The most important thing is not about learning the skills. I think the role of a trainer is to teach learners how to think and build up the passion for work. 
Staff who share the same thoughts as us and continue working with us has increased. For companies that have to keep on evolving, Teachme Biz is the tool you cannot go on without.