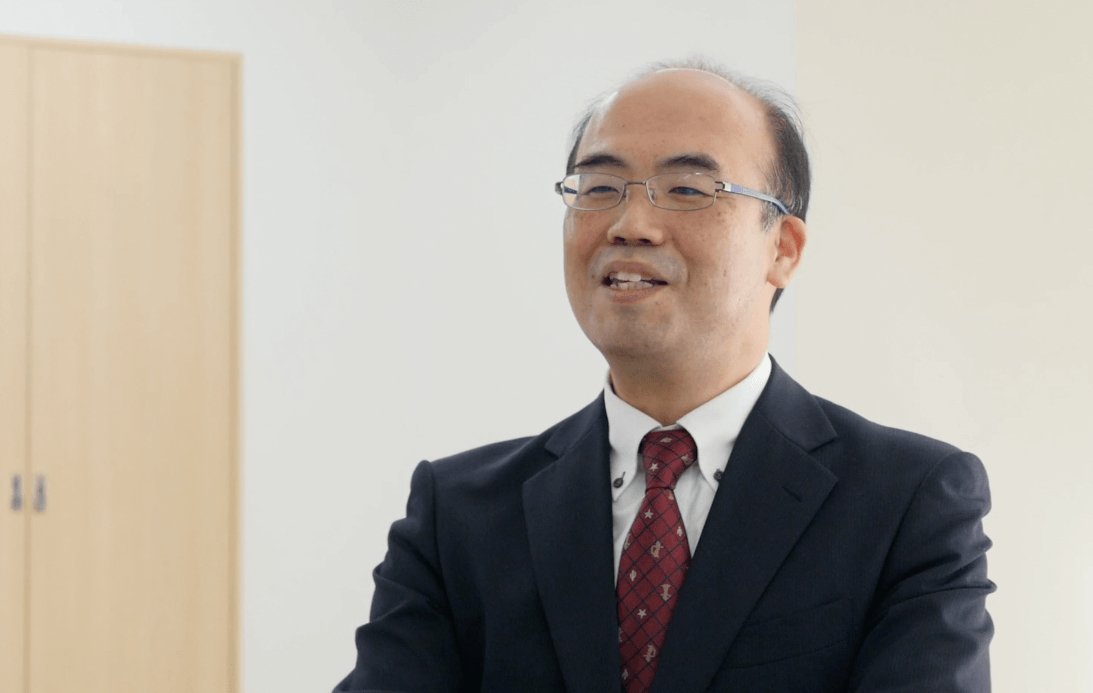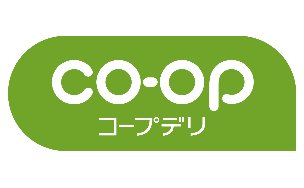 Co-opdeli Consumers' Co-operative Union
Elevate self-learning standard by visual manuals
Cut down initial training time largely
Co-opdeli Consumers' Co-operative Union provides supply products as their main business focusing on food. Apart from the home delivery service and store business as their cores, they also have security business, welfare business, and service business etc. Their store business has expanded around 150 stores including both big and small ones. They are hiring about 300 – 400 staff yearly including part-time workers. 
We had a chance to speak with the Co-opdeli Consumers' Co-operative Union Mr.Ryutaro Mitsuma, a Section Chief of Store System Planning, Store Management Planning Department will share with us about the transformation between before and after using Teachme Biz as well as how they are making use of it.
Utilise the advantages of photos and videos in the right scenario
―――Please tell us what brought you to use Teachme Biz.
We were using paper-based manuals. But the store manager could not make time to go through the manuals with the newcomers. So, they ended up having to train the new staff verbally or make them study by themselves. But then, reading comprehension is hugely different from person to person. Another problem we faced was that sometimes the manuals themselves are not even updated. So, we tried to find a picture/video-based training tool that would be easy for anyone to understand to get rid of all those problems. That was when we found Teachme Biz. 
Mr.Ryutaro Mitsuma, a Section Chief of Store System Planning, Store Management Planning Department, Co-opdeli Consumers' Co-operative Union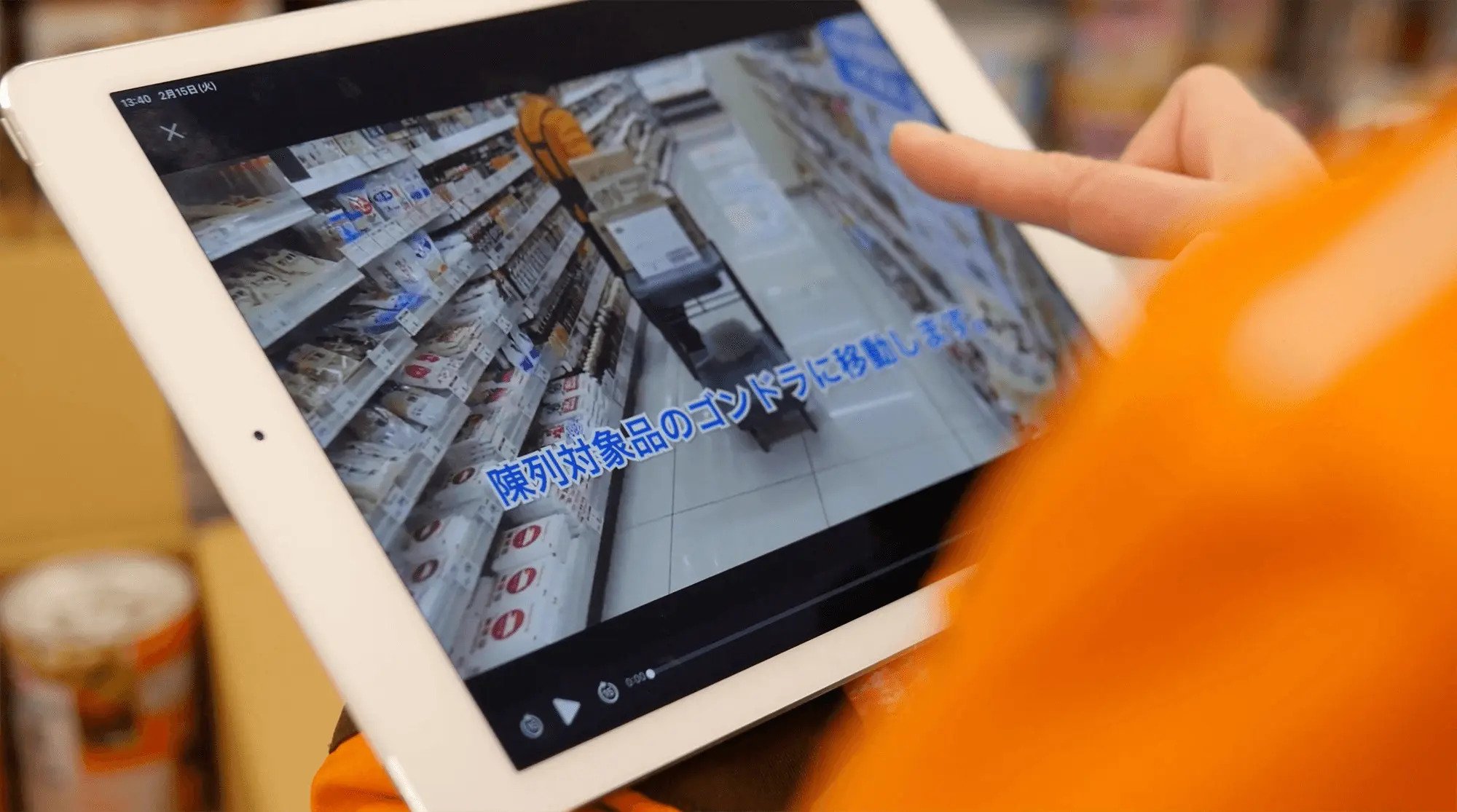 ―――What were the key factors for you to go for Teachme Biz?
Back then we started using tablets in our store business. So, one of the requirements is that we wanted a tool that can create and operate manuals on those tablets. At that time, we could only access the manuals on the store's computers which was also the issue that we wanted to fix.
One more thing is the fact that we can use both photos and videos on Teachme Biz. We used to take videos with a video camera. And used those videos to make several manuals. They surely are clear and easy to understand. But at the same time, it was troublesome having to fast forward, rewind, and stop the tape to find the content we wanted to see. 
The structure of manuals on Teachme Biz shows work procedures step by step. It allows us to go straight to the point we want to see. The same goes with manual creators. They can place a picture or a clip of the content they want to explain into that spot. This gives us the choice to choose where to use photos or videos to match the purpose of each scenario.  
Show its maximum efficiency in training with fixed content and installation of a new system
―――Can you give some examples of how you are using Teachme Biz?
As of now (Mar 2022), we have expanded the usage of Teachme Biz across all departments such as Agriculture, Fisheries, Livestock, Ready-to-eat Product, Bakery, Grocery, Cash Register Service, Store Manager work etc. We use videos to explain the parts where it is hard to explain by words, or those that need to show movements such as How to prepare meat/fish, other than that we use pictures.
Apart from How to lift up or put down goods, How to display goods, and How to use small transporting tools, we also switched all initial training of the Cash Register Service such as Barcode scanning technique, How to greet customers, or even various samples of smiles, to Teachme Biz. The monthly hygiene inspection conducted by the deputy store manager got good feedback for making the important points much easier to understand.
A QR code payment manual has been accessed more than 2,000 times. It is the most popular one now. We realised that the usage goes up when there is a new system in the organisation. So, we will definitely use Teachme Biz for the upcoming new systems as well.  
―――How did you make Teachme Biz penetrate into the organisation?
We were a bit lost when we started using it. When we expanded it to more stores, there were various and wide-ranging manuals we needed to create. And the manuals also change and develop over time. This made my head spin. But in the end, after deciding to use Teachme Biz for "sharing necessary information that certainly needs to be confirmed", I found that it is easier to see. Now one year has passed, it does not mean that we know what is absolutely right. But we keep in mind to search for what people on site want while making manuals.
―――How did you feel about the result?
When recruiting new staff members, the store manager has to spend 1-2 hours dealing with the documents process. It was quite a big loss. Now new staff can fill in the forms by themself by referring to Teachme Biz. This was even worse with a newcomer training. Thanks to Teachme Biz, the time spent was cut in half by 2 hours. The initial training time of Cash Register Service is shortened from 5 hours to around 3 hours. The result of this is especially impressive. A store with a big amount of staff has more than 20 cashier staff come and go throughout the year. That means Teachme Biz is saving a great amount of training cost.  
Above that, Teachme Biz does not only reduce training time, it also shows its effectiveness in standardisation. The visual standard of pictures and videos, makes training details unified. It is a great opportunity to correct any kind of work done in their own way for both learners and trainers. On top of that, in the midst of Covid-19 pandemic, shortening face-to-face training time is inevitable. At a time like this, a tool that lets us access the manuals as many times as we want, whenever we like is remarkably useful.
―――How is the professional service provided while using Teachme Biz?
When we started using Teachme Biz, we wanted to consult about many things such as How to start, How to make videos, How to expand the usage to other departments etc., so we decided to use the Professional Service. While sharing issues with this dedicated person in charge, they did not only give a direct answer, instead they provided examples of other companies, common usage samples or relevant information to help us find a solution. 
We experienced this unique one-on-one support service by getting the voice/feedback from people on site, and used it to adjust things on a weekly basis to get better results. We could build up our know-how by doing so. Giving an answer right away is one method. But for large enterprises, guiding by accompanying us along the way absolutely was very effective in order to nurture the way staff see themselves as a person directly involved.
Accelerate info-sharing with Task Function, Set high standard for store branches
―――How are you planning on using Teachme Biz in the future?
At first, I meant to replace all paper manuals with Teachme Biz. But now while the usage is expanding and developing, at least I want to start with all departments' initial training and use additional standard or instruction guidelines in paper form as a supplement.
I also want to build a system so each Area Manager and Supervisor can grasp what is going on at the store branches. Managers give an instruction via Task Function, then the stores take pictures with tablets and send them back. That is it. The info-sharing speed has considerably improved. Furthermore, if we set the top store branch as a model to improve selling areas, we will be able to raise the standard of all stores.
The good reputation of Teachme Biz in the store business has spread to other departments. We are getting inquiries from various departments, one example is that we have modified staff training used in store business for training in welfare business. And we are testing it now. It would be great if we could convey the details that are hard to explain verbally, such as How to aid people, through Teachme Biz.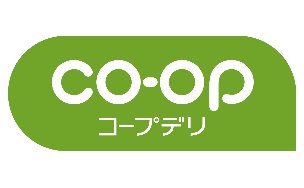 | | |
| --- | --- |
| Company Name | Co-opdeli Consumers' Co-operative Union |
| Website | https://www.coopnet.jp/ |
| Business type | Delivery, Nursing  |
| Usage method | Work productivity |