Solve staff training problem and overcome language barrier all at once! Take care of customers smoothly. Best communication tool between local staff and customers.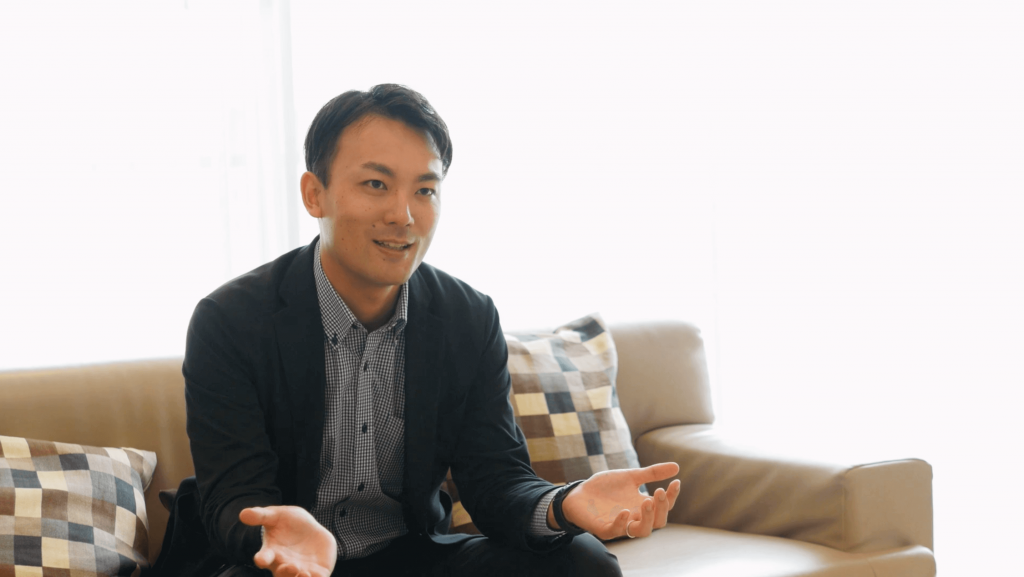 | | |
| --- | --- |
| Introduction Purpose | To create a system for training and communication with local staff |
| Issue | No manuals of how to handle enquiries from customers or how to train local staff |
| Result | Uniformity of work quality and smooth handling of customers |
"Saha Tokyu Corporation Company Limited" a joint venture between Tokyu Corporation Japan and Thailand's leading consumer goods manufacturing giant, Saha Group together opened a serviced apartment that values time spent with family called "HarmoniQ Residence Sriracha". The 50,000 sq.m. serviced apartment located near the Thai-Japanese association School and nurseries, is best known for its finest environment for raising children.
The tool that overcomes language barrier for a smooth job handover
When I first took over the position, I did not have any knowledge about how to run a serviced apartment. It was a tough time. Managing a small team of 15 staff, I ended up relying heavily on them. When they got transferred or quit, there were no one left around who knew the work details. I did not want the same problem to happen again with new staff. That was when I started looking for a tool to help keeping record, supporting job handover, and assisting the communication among Thai staff without having to worry about the language problem. And luckily, I found Teachme Biz which is a perfect tool. 
―――What made you decide to start using Teachme Biz? 
The main reason is that it is really easy to create a manual. I never imagined making a manual using videos or photos before. Teachme Biz allows me to communicate with local staff using just simple words. I did not have to worry about the language problem at all. It surely is a great tool for most corporates aiming to expand their business overseas like Thailand etc.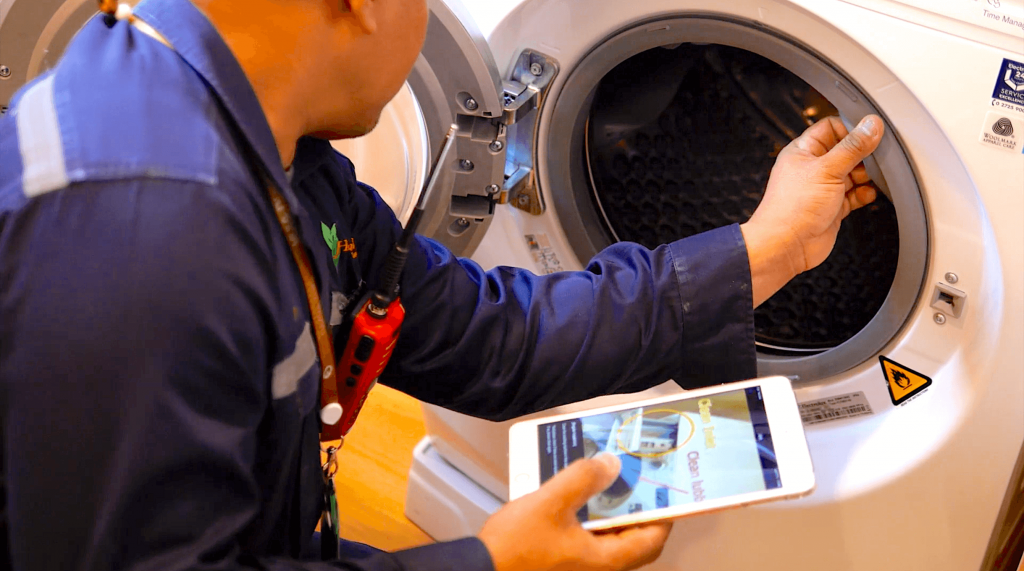 Increase work efficiency. Deal with customer's need properly.
―――What kind of manuals are you making?
For example, a manual of how to receive money, how to do marketing for Reception, a manual of routine work for General Affairs, or maintenance procedure when tenants move out. It is a lot easier to know where to repair with photos and work goes more smoothly when it is paperless. 
We also collected customers FAQ such as how to throw away garbage, how to use shuttle bus, how to use washing machines, how to take care of AC, how to call a Tuk Tuk etc., summarized, and handed them to tenants who just moved in. We even shared the details of how to check out with them. This helped reduce a lot of troubles for us.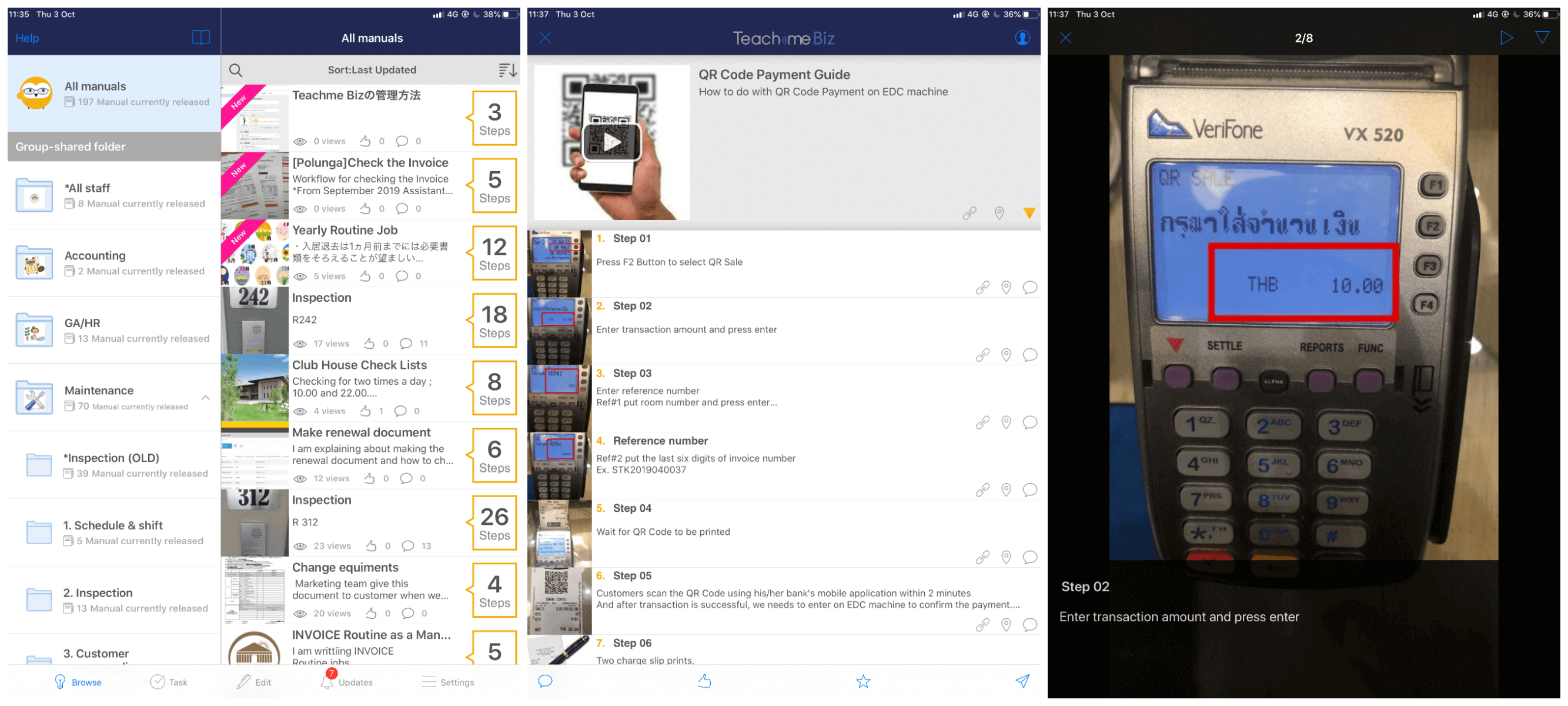 Enquiries drop in half due to FAQ handout and staff training! 
―――How is the result after using Teachme Biz?
On a busy day we used to get 2-3 enquiries from customers. Spending most of the time handling them, staff ended up having to do there job during over time instead. But after distributing the FAQ summary to them, the questions we have to handle became less than 1 case per day. Not only that, thanks to customer support manuals, local staff can also provide assistance themselves. I started to see their improvement towards the ideal image.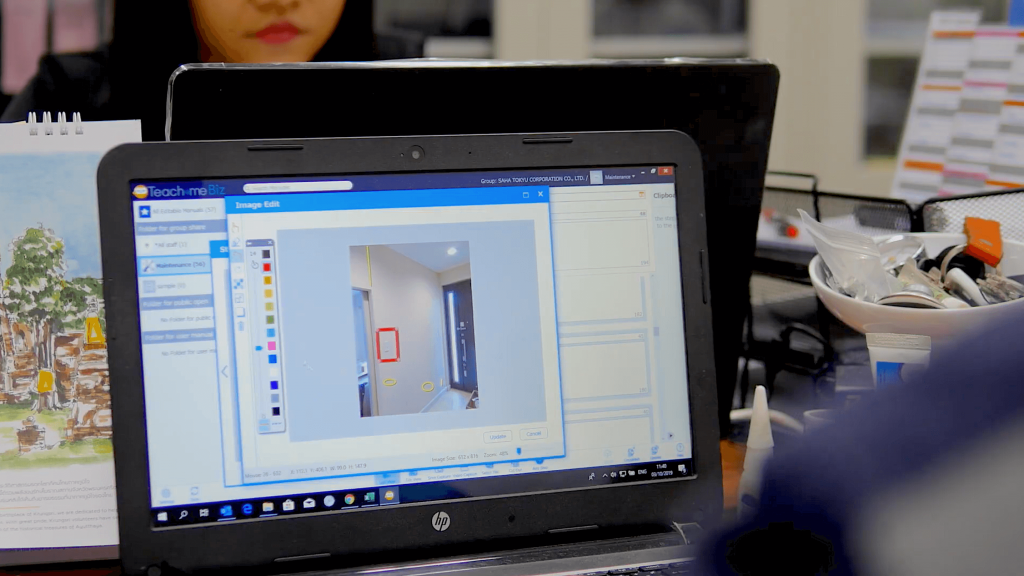 Teachme Biz is an important factor behind HarmoniQ's growth.
―――How are you planning on using Teachme Biz from now?
We will keep on updating and handing out the FAQ to customers in order to upgrade our service level. Also, I want to prepare all staff so they can handle issues such as electricity or water pump-related problems tc. during an emergency. Also, when we expand the business and recruit new staff, I plan to use Teachme Biz to train them to provide even higher service than the standards.
We will make sure the person in charge keeps on updating and sharing the manuals with other staff. And we are planning to go one step further, aiming that Thai staff will be able to operate independently without Japanese team's supervision. Teachme Biz is going to be a crucial supporter behind the success of "HarmoniQ Residence Sriracha".